Shoreline News
updated 3/28/2020
THIS sunday at shoreline
During the time we can't gather together, we'll be uploading messages of hope and love from the Bible. Our current series in the Gospel of John will continue via video this week. Be on the lookout for the video in your email, on Facebook or on our YouTube channel. Watch when you can and where you can! Be sure to comment and ask questions, then watch for the answers during the week. Feel free to try to stump the pastors!
Pastor Ed will be teaching from John 13:1-17 . We're starting a new section with the series, "Love," with a message titled "Until the End."
upcoming events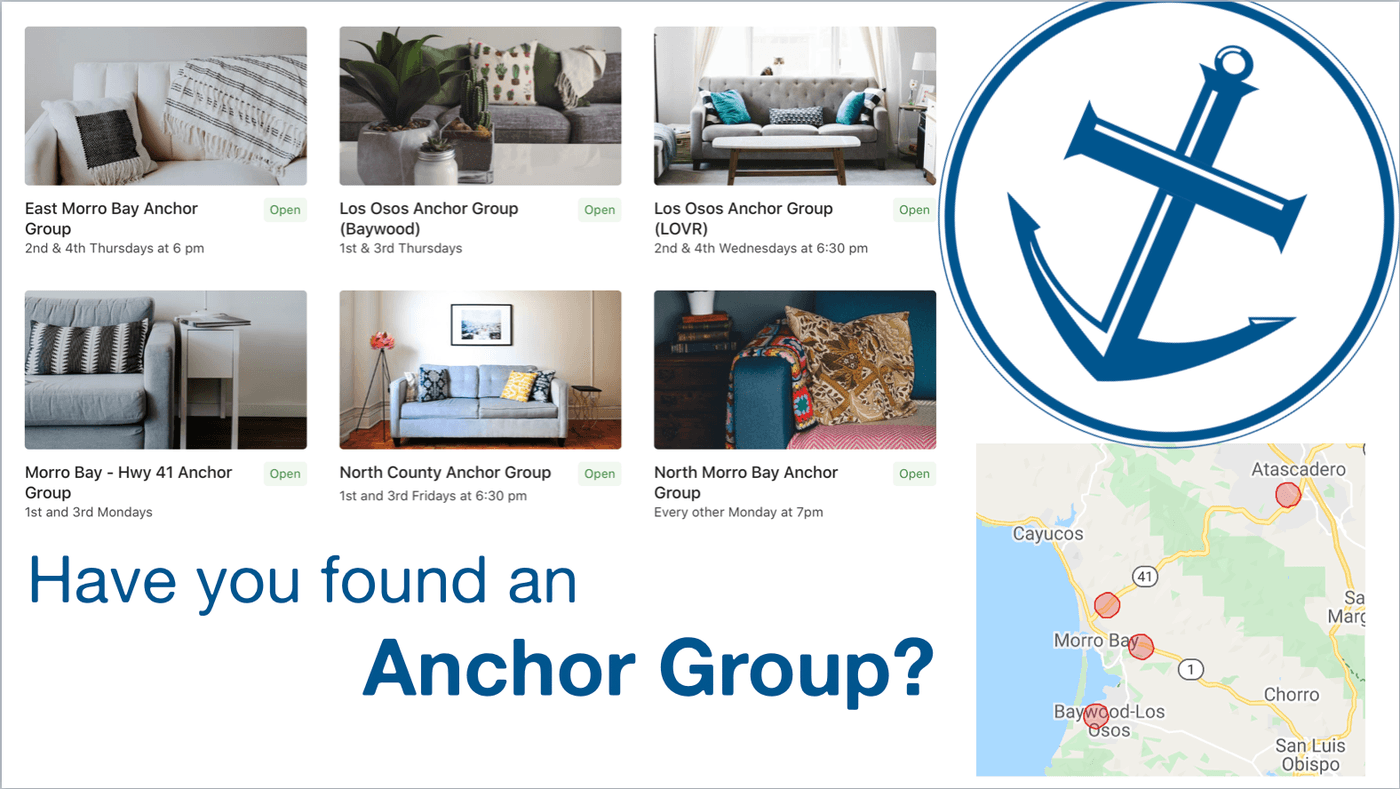 MARK YOUR CALENDAR
watch for new date - Israel Tour Information Meeting via Zoom
4/10 - Good Friday
4/12 - Easter
4/15 & 4/22 - Baptism Class
announcements
New Midweek Study via Zoom
New study starting! Let's go through Ezra. 6:30 pm via Zoom. Click to join
Shoreline Daily Prayer
We're meeting on Zoom every day at 12 noon to pray. Click to join. Password is Prayer
Ladies's Book Club
We've needed to change our next book to The Jesus I Never Knew by Philiip Yancy. It's available to borrow from the public library through Hooplas. The Keller book we had chosen was a study guide and not a complete book. We'll meet via Zoom on Thursday, April 16 at 6:30 pm. Questions? email Robin.