Shoreline News
updated 5/23/2020
THIS sunday at shoreline
Jesus said, "I am the vine and you are the branches." Join us as Pastor Ed discusses how we can find joy in abiding and how Jesus can produce spiritual fruit in us that we are unable to on our own.
Prepare ahead to take communion during the video. You just need a little juice or wine and some bread or tortilla and you're set.
Please comment and ask questions while you watch. It's great to "see" everyone.
We'd love to see pictures of you and where you're joining us from. Post on Facebook and Instagram and tag us.
upcoming - click on the images for more information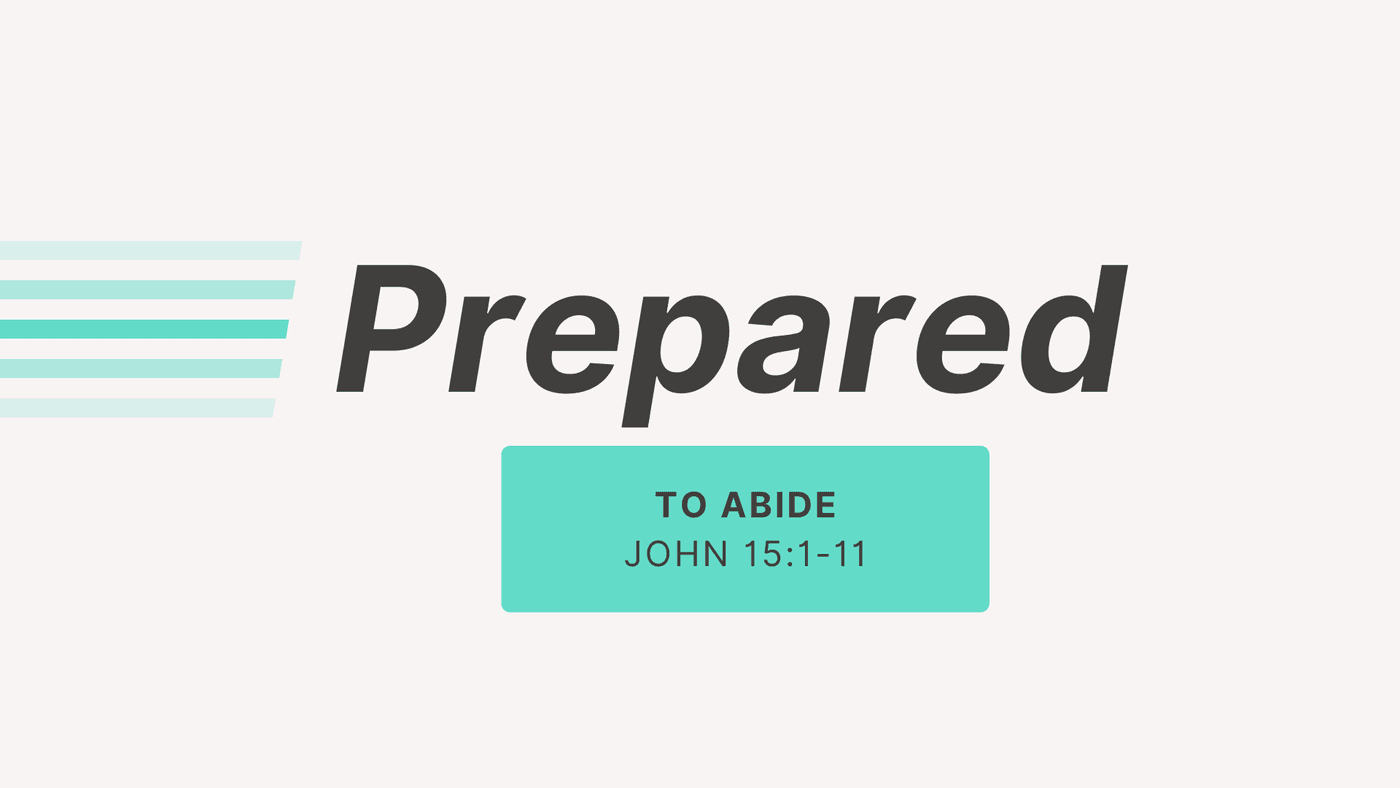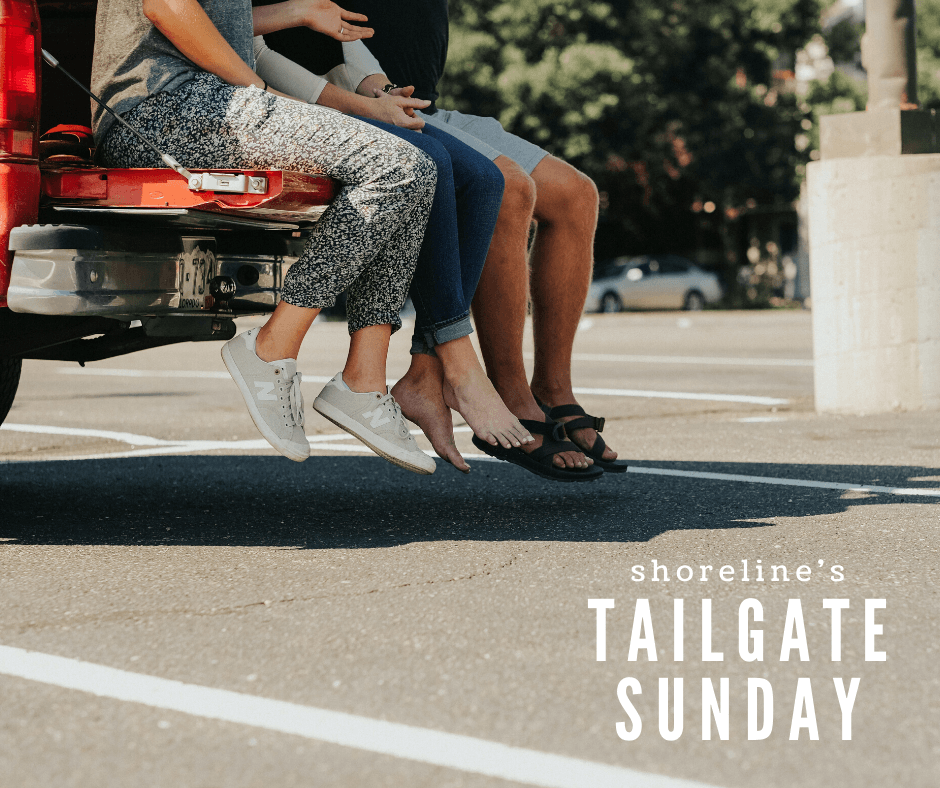 announcements
Join our midweek study in Ezra & Nehemiah - 6:15 for fellowship - 6:30 for the study. Join via Zoom.
Shoreline Daily Prayer
We're meeting on Zoom every day at 12 noon to pray. Click to join. Password is Prayer
Ladies's Book Club
Our next book is 7 Women by Eric Metaxes. It's available to borrow from the public library through Hoopla. We'll meet via Zoom on Thursday, June 18 at 6:30 pm. Questions? email Robin.