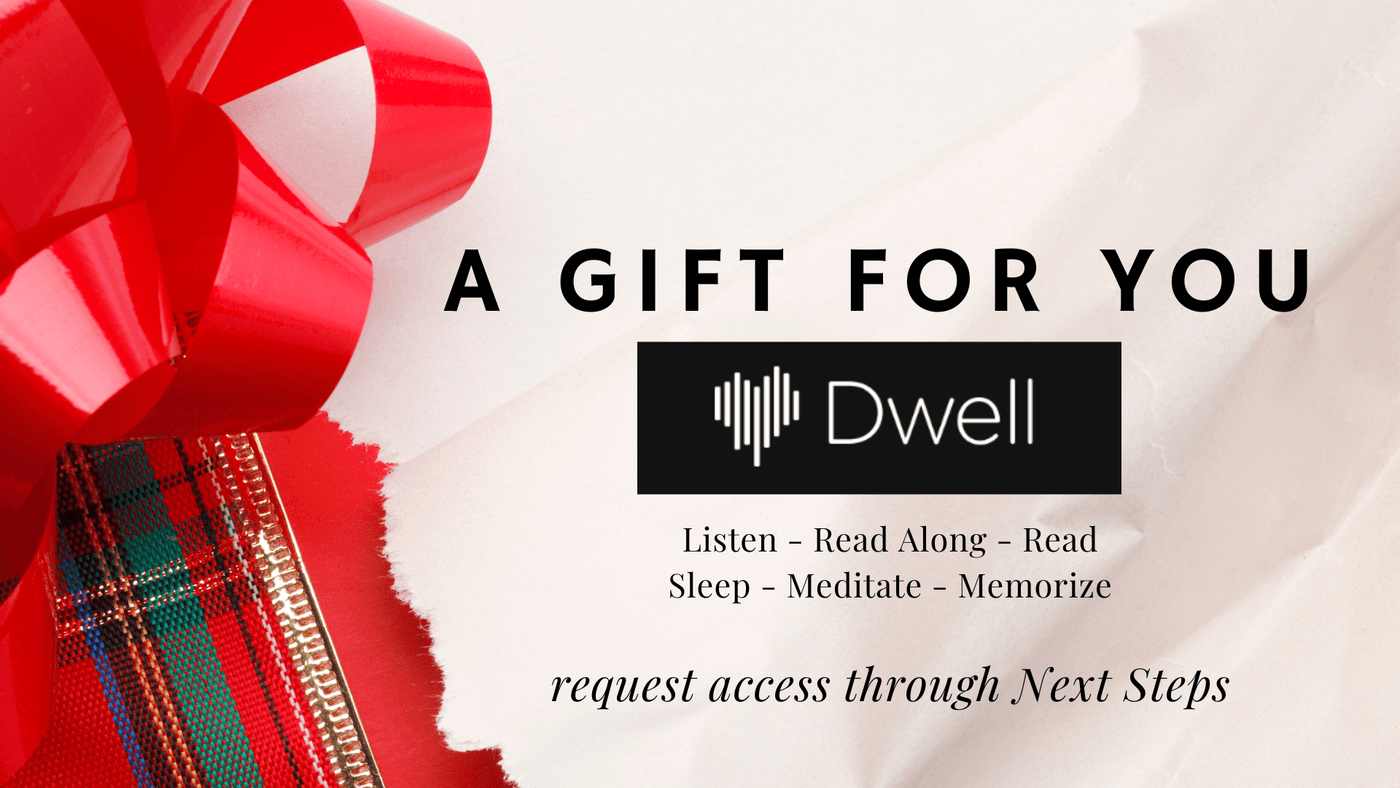 The easiest way to get connected to Shoreline's Dwell is to text the word "shoreline" to 39383.
You'll receive 2 messages. One will have a link to the registration website. Create a new account and you're in.
Then download the app for your phone.
If you already have a log in for Dwell, you need to log in at the website before going to the sign-up page.
After installing the app on your phone and signing in, click on "Me" in the bottom right corner of the screen. Scroll down looking for Shoreline Calvary. Click to find playlists for Sunday mornings, Men's Bible Study and Women's Bible Study.
Please email if you need assistance.