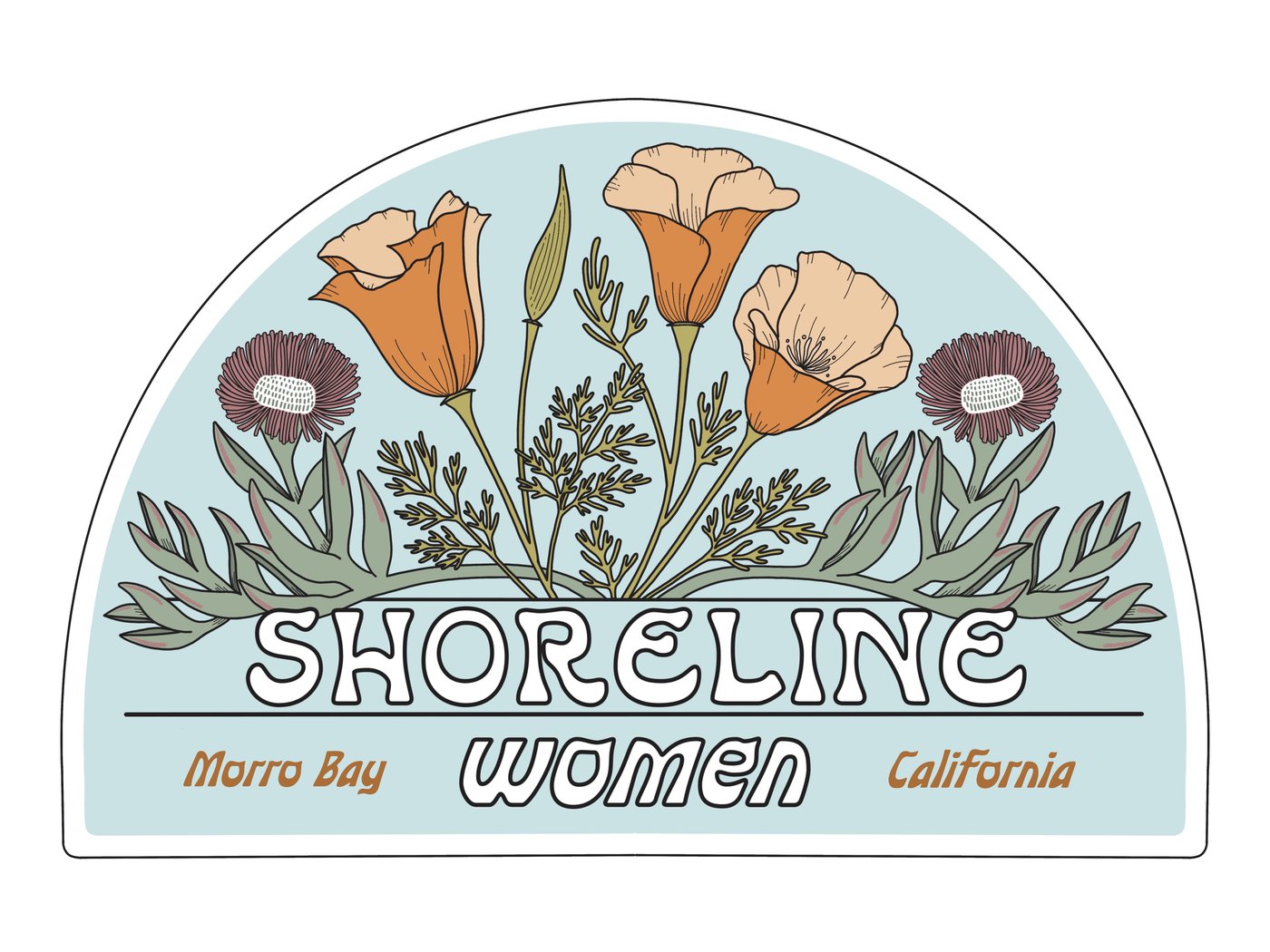 Hey Lady!
First you'll want to sign up to the Shoreline Women email list. It will be used to send an encouraging and informative newsletter. It will be the primary way of getting information about what Shoreline Women are up to.
Below you'll find buttons to sign up for the Bible Study and Book Club Groups. Joining these groups will keep you updated and send you reminders of upcoming events. It's easy to leave a group anytime, but you probably won't want to.
And here's a link to email Robin Meaney.
Come back often as this page grows along with Shoreline Women.
subscribe to the Shoreline Women email