Shoreline News
updated 9/30/2023
This weekend at shoreline
Sunday 9/30/2023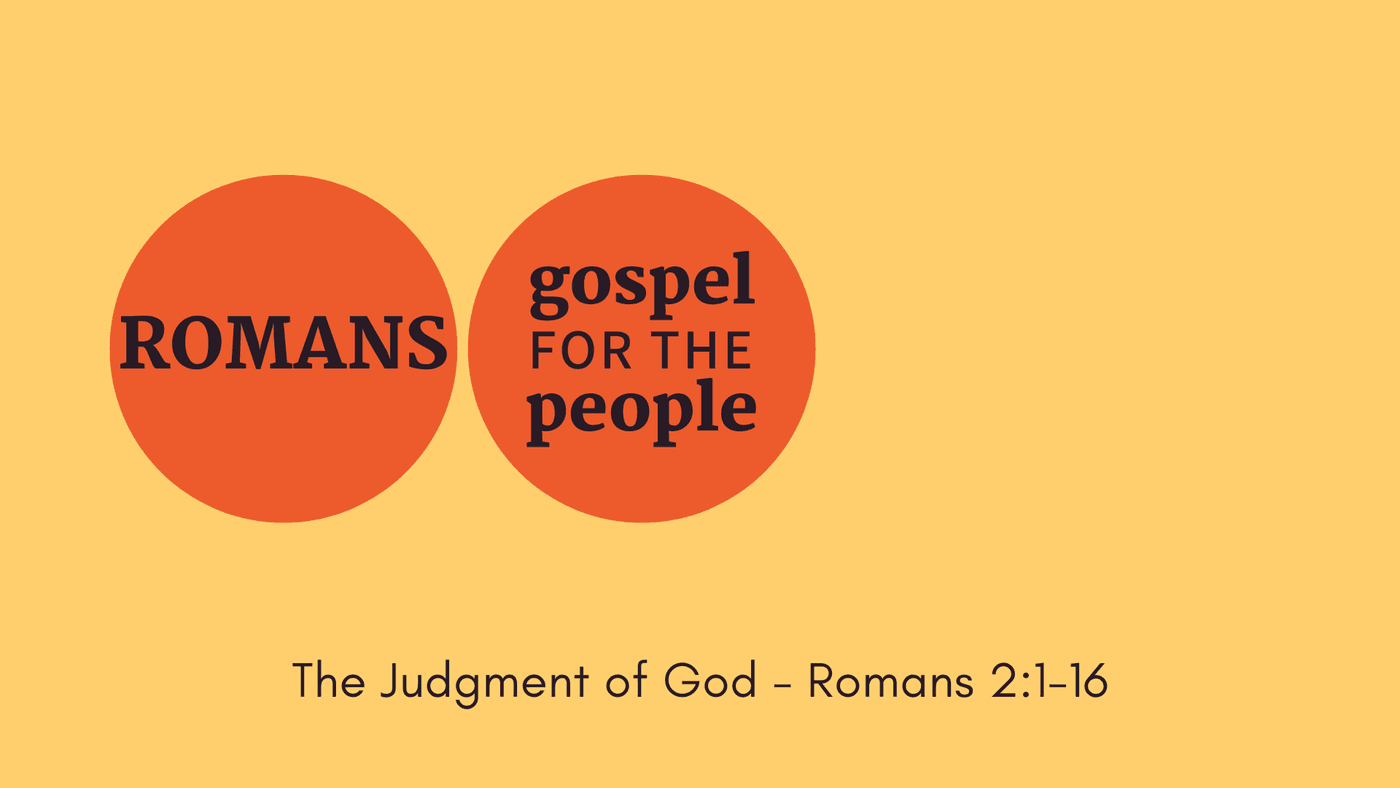 Romans 2:1-16 - The Judgment of God - Pastor Ed Compean
Two Services
9 am - ASL Interpretation
10:30 am - Shoreline Kids and Shoreline Youth - Middle School
Our Coffee House is open before, between and after both services. Serving coffee and tea.
The Benediction for October is Romans 1:7b - "Grace to you and peace from God our Father and the Lord Jesus Christ."
upcoming events
** There are variables that will come up during our renovation and moving process. Dates and times listed below are the plan, while we know God controls the steps. Please be praying for the schedule and details. **
Work Crew - Sign up for the Work Crew group and find out when they are gathering and what they'll be doing and how you can help. Questions? Talk to Glenn.
10/1 - Move & Renovation Q&R - after 2nd service at 2050 Ironwood Ave. Here's a chance to get a tour, pray and get updated on everything about our new home.
10/1 - Community Prayer & Worship - 4 pm. Shoreline Calvary is hosting people from our local churches for a time of prayer and worship together. We'll lift our voices in worship and our concerns and praises in prayer. At Beach & Monterey.
10/8 - Faith in Blue - after 2nd service. Potluck and Gathering to get to know our local police officers. Bring something to share for lunch and all your questions. At Beach & Monterey.
10/15 - Empty the Basement This building has an incredible basement that has provided great storage. It's time to get the last of it out and the basement cleared. Here's your chance to see what's down there. It's one of kind in Morro Bay. After 2nd service.
10/22 - Baptism - Mark your calendar and plan to come down to the south side of Morro Rock to celebrate the heart changes God has made in our fellowship. It will be Sunday, October 22 as soon as we can get to the water after 2nd service (about 1pm).
10/23 - Moving Day! 8am at the School Building. We'll gather the last of our belongings and move them to Ironwood.
Shoreline Women - Lamb of God Bible Study - Tuesdays at 6:30 pm. Join us as we look for Jesus in the Old Testament books of Exodus, Leviticus, Numbers and Deuteronomy with the help of author Nancy Guthrie. The book is available in Books For Sale. (There is also a discussion only group on Mondays)
Request your Dwell: Audio Bible Subscription - Explore the Bible like never before. Listen to entire books or selected verses. All your favorite Bible versions with 15 unique narrators to choose from. Listen to playlists for Sunday mornings at Shoreline or your Bible Study. Text "shoreline" to 39383 to sign up or click for more info