Shoreline News
updated 4/10/2021
THIS sunday at shoreline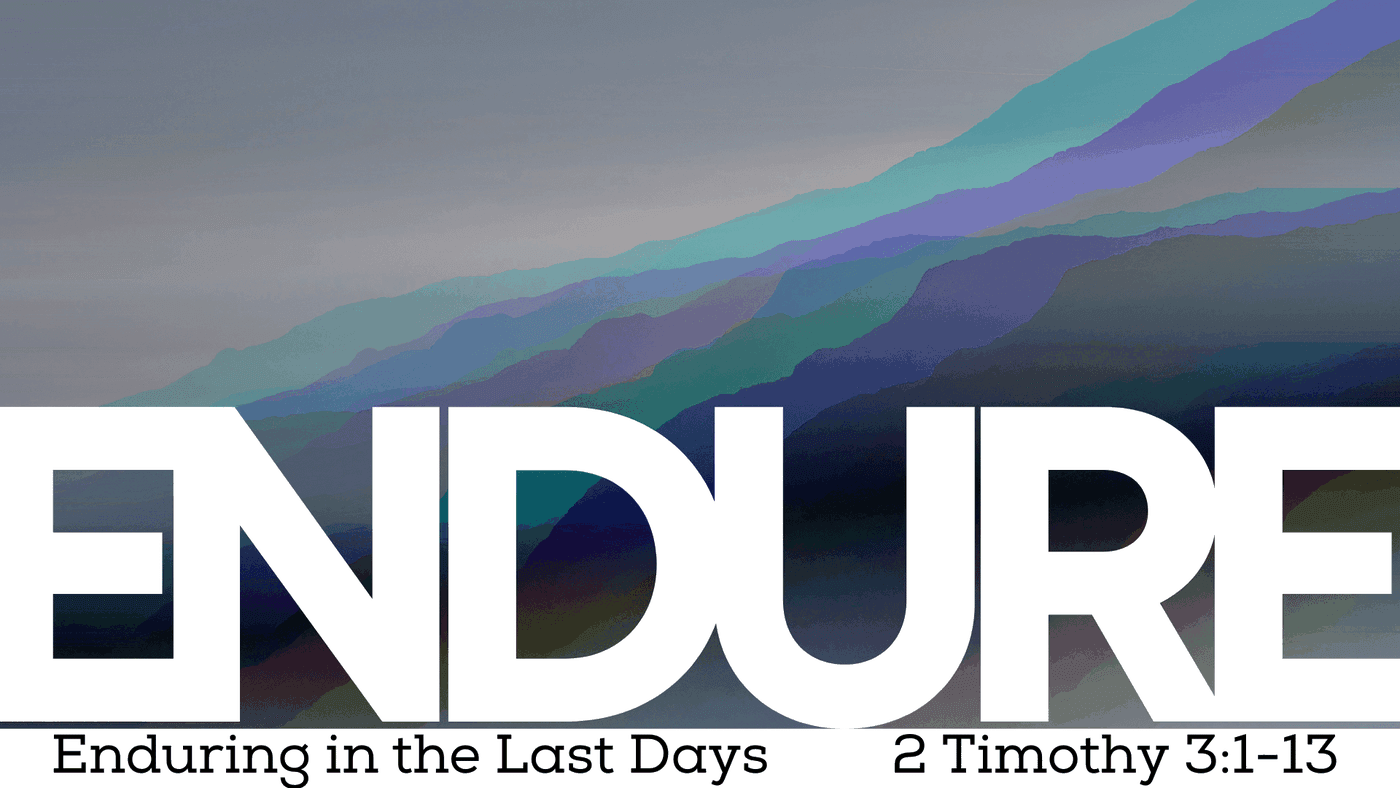 Enduring in the Last Days: 2 Timothy 3:1-13 - Pastor Ed Compean
Our 9 am service has limited seating in the sanctuary (masks required) and distanced outdoor seating on our front lawn. Worship and the message are available on the lawn via screens. At the 10:30 am service, teaching is done outside.
Livestream available 9 am on Facebook and YouTube. Recordings are available for on demand viewing when the service is over (about 10:30 am).
Please bring your own chair. A mask is required if you go inside and if you can't maintain that 6 feet.
Get the service guide for lyrics and message notes.
announcements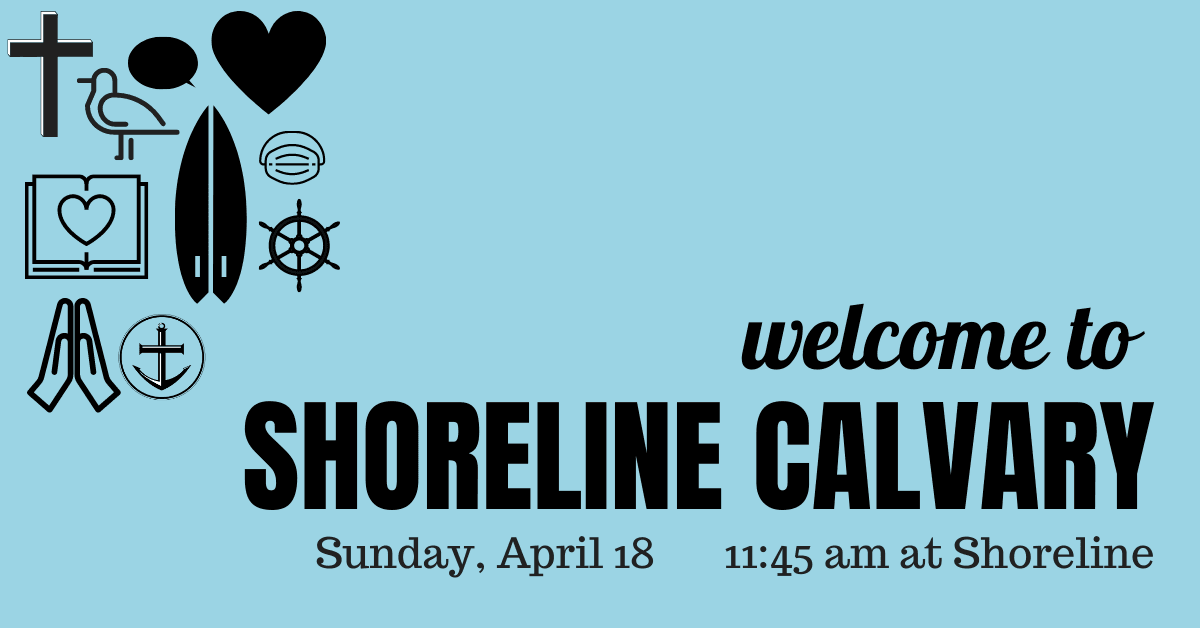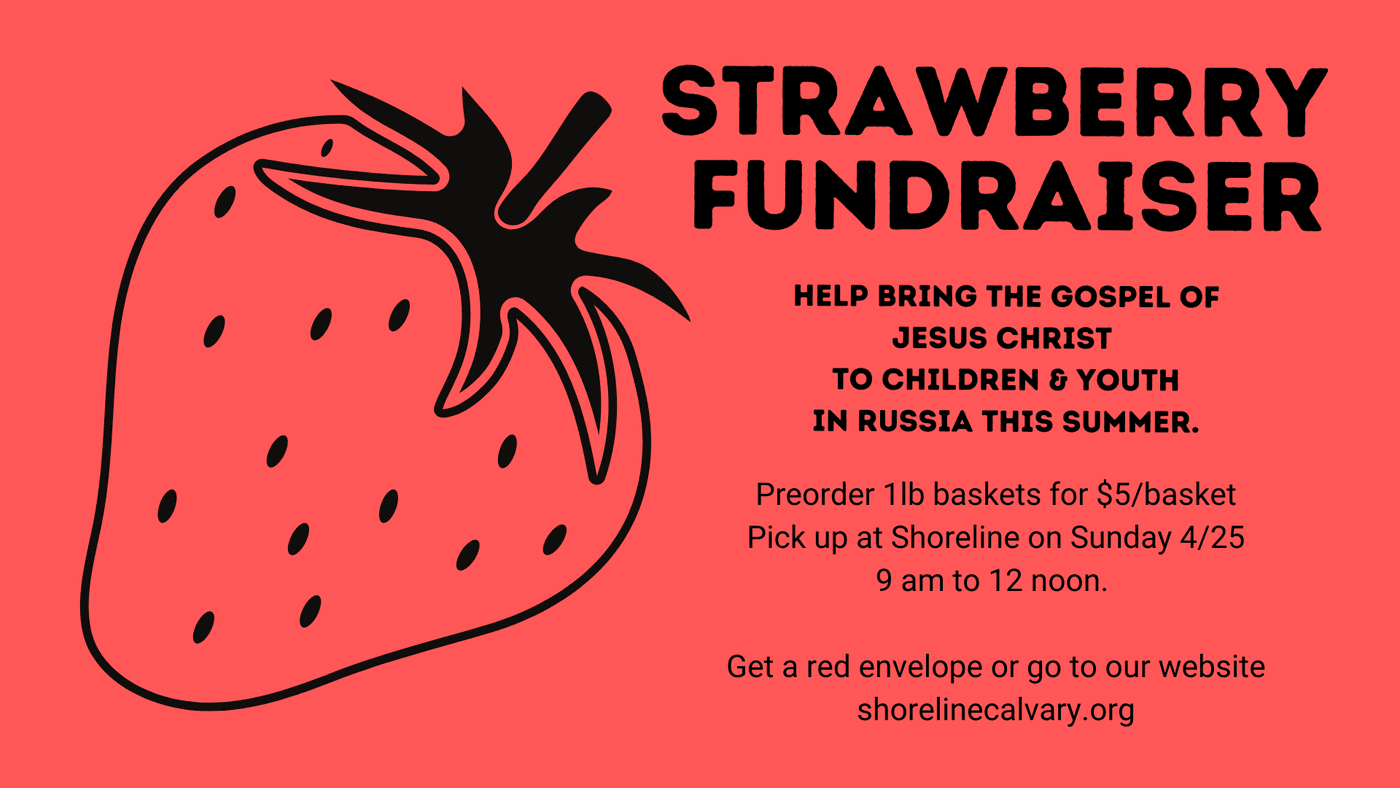 Grief Share will be held every Monday evening at 6:00 pm starting 5/3 at Rock Harbor Christian Fellowship. Anyone who is grieving or who has lost a loved one in the past year would greatly benefit from participating. Pastor Randy Ponder and Pastor David Ryal are hosting Grief Share each week. There is no charge for this program and excellent materials will be provided. Email or call (805) 772-7365 with any questions.
Men's Friday Fellowship is back! Join them for breakfast at Carla's Country Kitchen every Friday at 7 am.
Our next Baptism will be Sunday, May 16. If you would like to be baptized, mark your calendar for the classes on April 25 and May 2.
Our next Zoom meeting for prayer and planning is Thursday, May 13 at 6:30 pm. Bring your ideas of ways we can bless people at Shoreline and in our community. If you'd like more information, join the Love One Another Group.
It's time for an autobiography. We'll be reading Joni & Ken by Ken & Joni Eareckson Tada. It's available on Hoopla. E-Book Audiobook and on Amazon Read it and let's talk about it. We'll meet via Zoom on Thursday, April 22 at 6:30 pm. Questions? email Robin.
Fast, Pray & Worship is our monthly prayer gathering. The next one will be on Wednesday, May 5 at 6:30 pm.
Please email if you need support with connecting with our Anchor Groups or other groups.
Shoreline continues to be together in the grace of Jesus Christ, loving others with the Gospel. We will continue our Sunday livestream services at 9 am so people can meet online, but we will also safely meet on-lawn at the Shoreline's building for our 9 am and 10:30 am services.
Our goal is to provide a physically safe worship experience, but not to ignore the spiritual and emotional health provided in gathering as God's people as we authentically engage with God in worship.
If it is best for you to remain home, we understand and desire to support you.
If you are healthy and come to church, please remain physically distanced.
If you enter the church building for any reason, please wear a mask for covering your mouth and nose for the whole time.