Shoreline News
updated 9/24/2022
THIS sunday at shoreline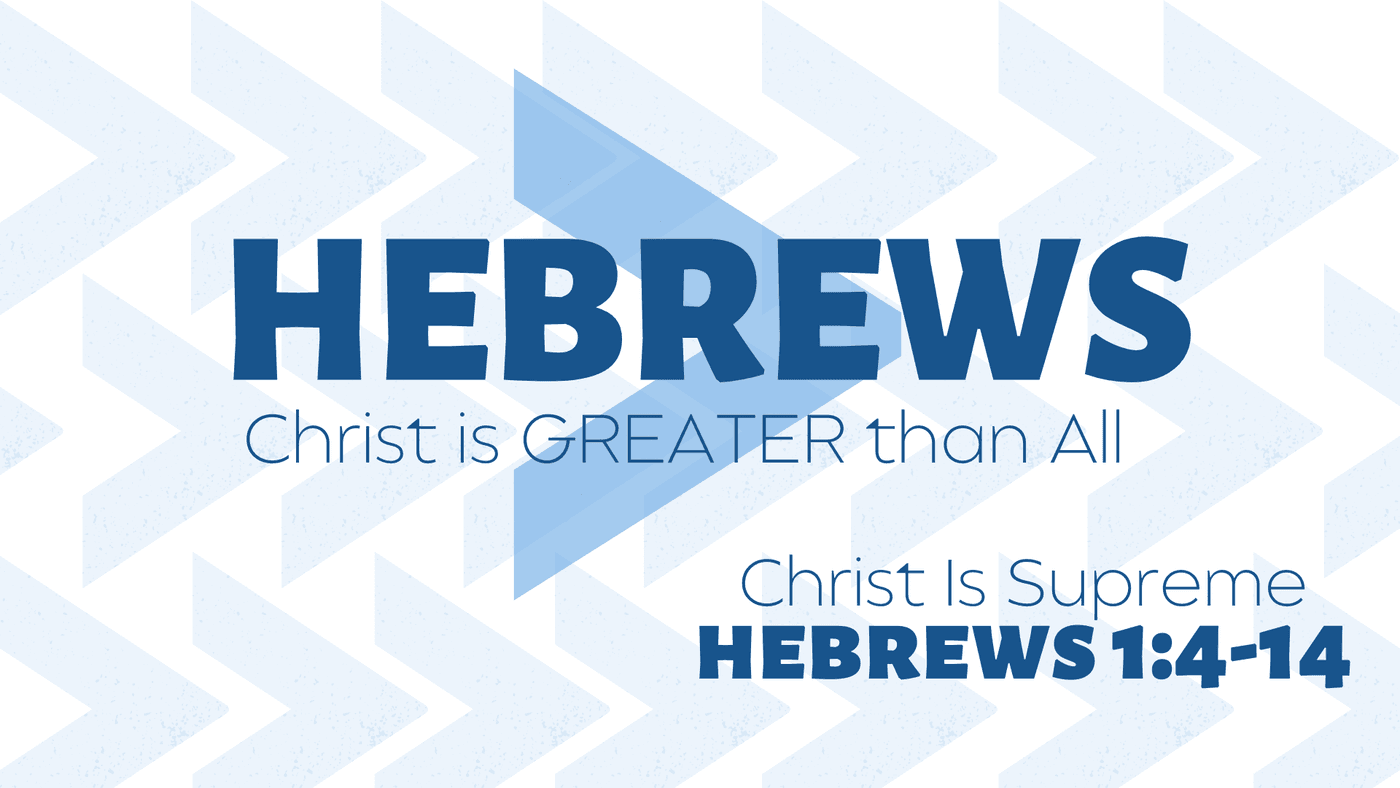 Hebrews 1:4-14 - Christ is Supreme - Pastor Ed Compean
ASL translation at the 9 am service. Shoreline Kids and Shoreline Youth Middle School at the 10:30 am service.
Be sure to click the button below to see this week's Service Guide. Included this week is a short list of resources to help us during our time studying Hebrews.
upcoming events
Shoreline Women - Book Club meets this Tuesday, 9/27 at 6:30 pm in the Coffee House. We'll be discussing the book about John & Betty Stam.
If you were unable to get a book but would still like to know more about The Stams, here are some links to check out...
Join the group to get more information and reminders.
Shoreline Women - Bible Study - our next series begins Tuesday, 10/4 at 6:30 pm in the Sanctuary. We'll be working through The Promised One: Seeing Jesus in Genesis by Nancy Guthrie. Join the group for more information and assignments. The book is available for purchase in Books for Sale and is also available at Amazon, etc.
Shoreline Women - Friday Night Fellowship. 10/7 at 6:30 in Los Osos. Register for address. Our monthly fellowship gatherings are a time to get to know each other, enjoy a meal and be encouraged.
Faith and Blue is based on the premise that strong communities are built through mutual respect and understanding. Law enforcement and churches are key pillars of every community, and when they work together, neighborhoods thrive. Come on Sunday, 10/9 at noon for a time of Q&A, conversation and snacks with the Morro Bay Police Department. 
Ukraine Relief - Rock Harbor Christian Fellowship is partnering with Restore UA to send boxes and dried goods to the front lines of Ukrainian Refugee Care. More info here.