Shoreline News
updated 12/4/2020
Shoreline continues to be together in the grace of Jesus Christ, loving others with the Gospel. We will be continue our Sunday livestream services at 9 am so people can meet online, but we will also safely meet on-lawn at the Shoreline's building for our 9 am and 10:30 am services.
Our goal is to provide a physically safe worship experience, but not to ignore the spiritual and emotional health provided in gathering as God's people as we authentically engage with God in worship.
If it is best for you to remain home, we understand and desire to support you.
If you are healthy and come to the lawn, please remain physically distanced.
If you enter the church building for any reason, please wear a mask for covering your mouth and nose for the whole time.
THIS sunday at shoreline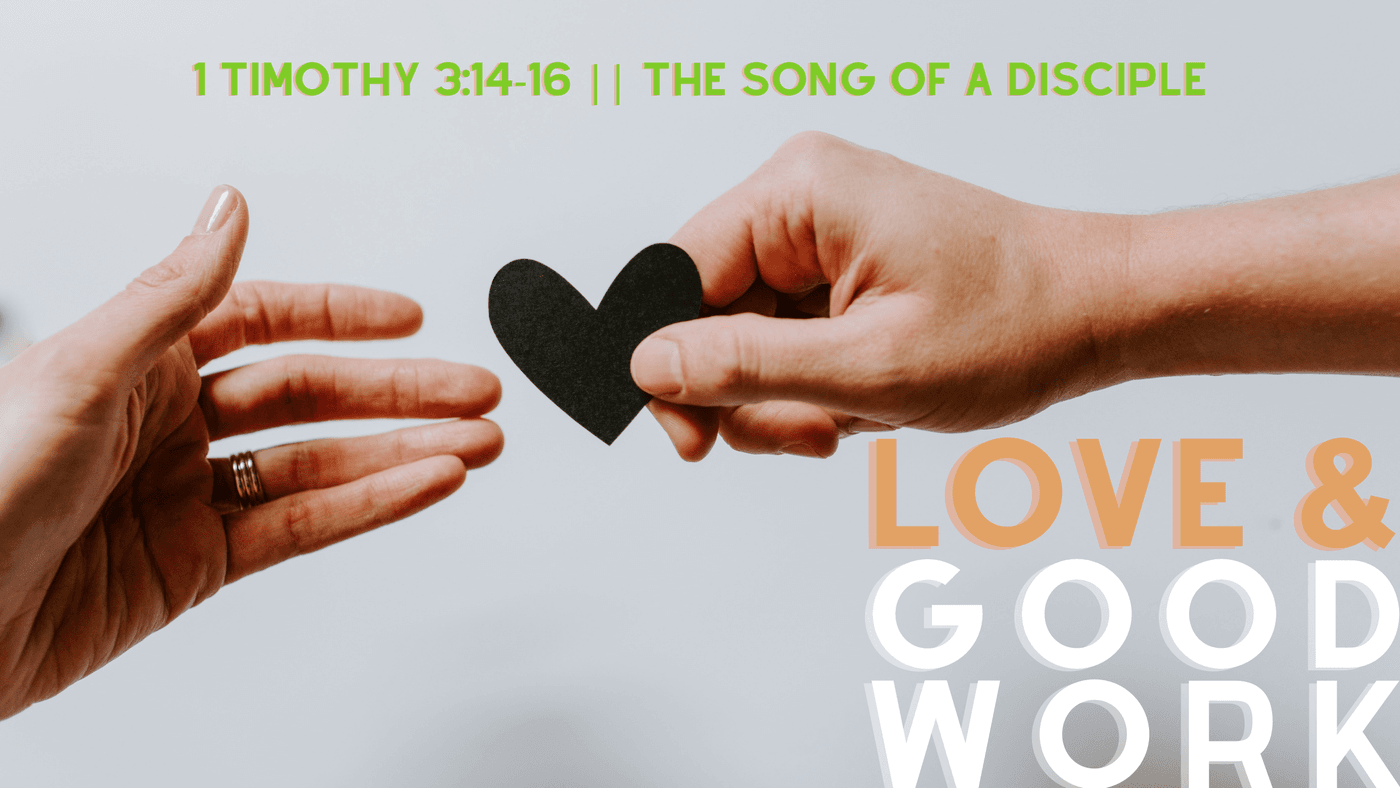 Love and Good Works: Instruction in Public Worship- 1 Timothy 3:14-16 - Pastor Ed Compean
9 am Online and On lawn
AND
10:30 am On lawn
The online live-stream will be available on Facebook and YouTube at 9 am. The message will available on demand after 10:30 am.
We'll gather on lawn. Worship and the message can be seen and heard on screens from the Sanctuary. Please bring your own chair. Bring a mask for when you're inside and if you can't maintain that 6 feet.
Want to read ahead? 1 Timothy 3:14-16 Also, check out the service guide. It covers the order of service and has song lyrics.
Shoreline Kids is taking December off. Get a lesson packet at church and see the curriculum posted online.
Middle School meets on Sundays during the 10:30 service. Kids should bring a face mask in case they need to go into the building. If for some reason they can't meet, middle schoolers will join their parents for the main service. Middle School also meets on Fridays from 6:30-8 pm for Youth Group. Questions? Call Brandon (805) 305-1278
High School meets in the sanctuary on Fridays from 6:30-8 pm. Questions? text Pastor Chris Gaschen (916) 622-7571.
announcements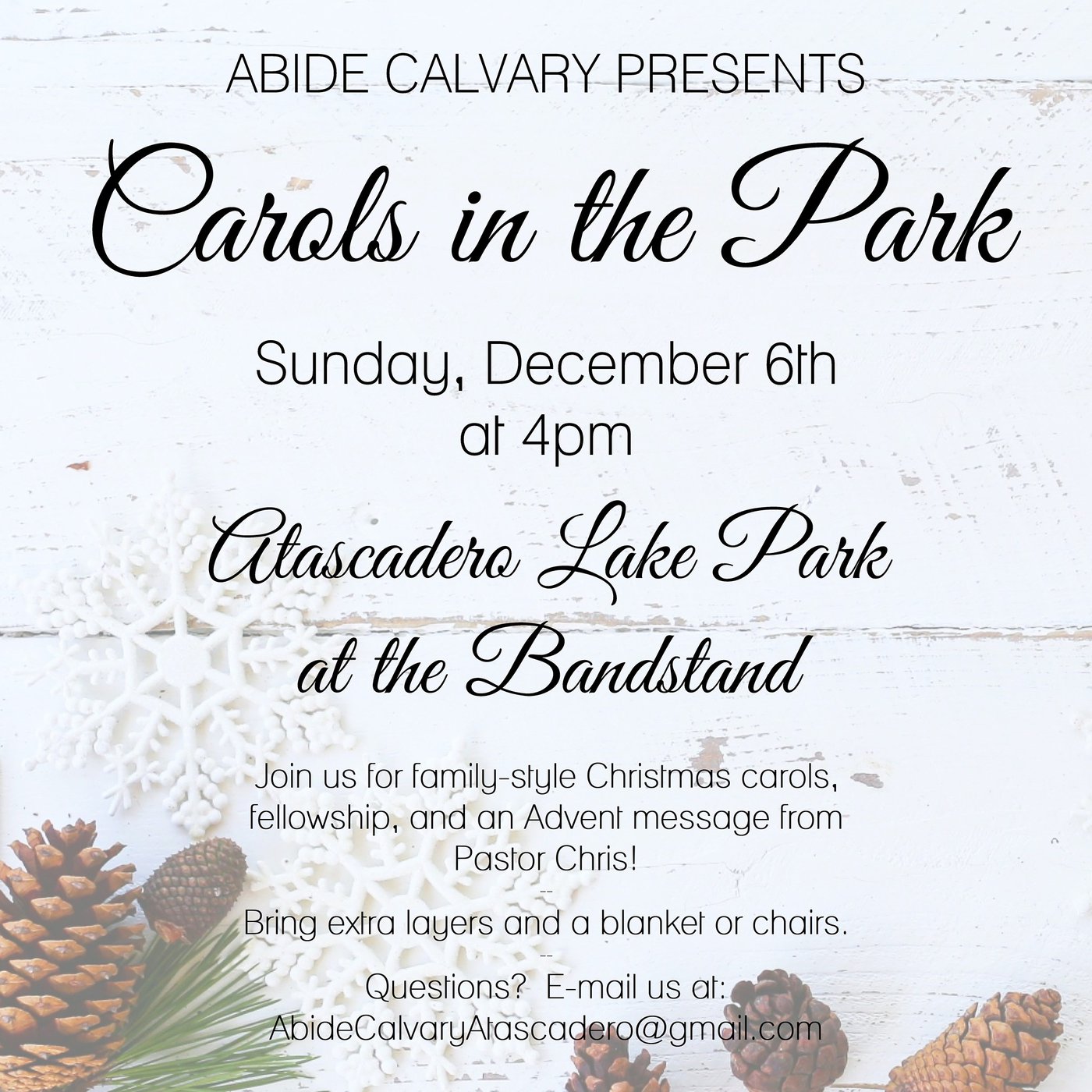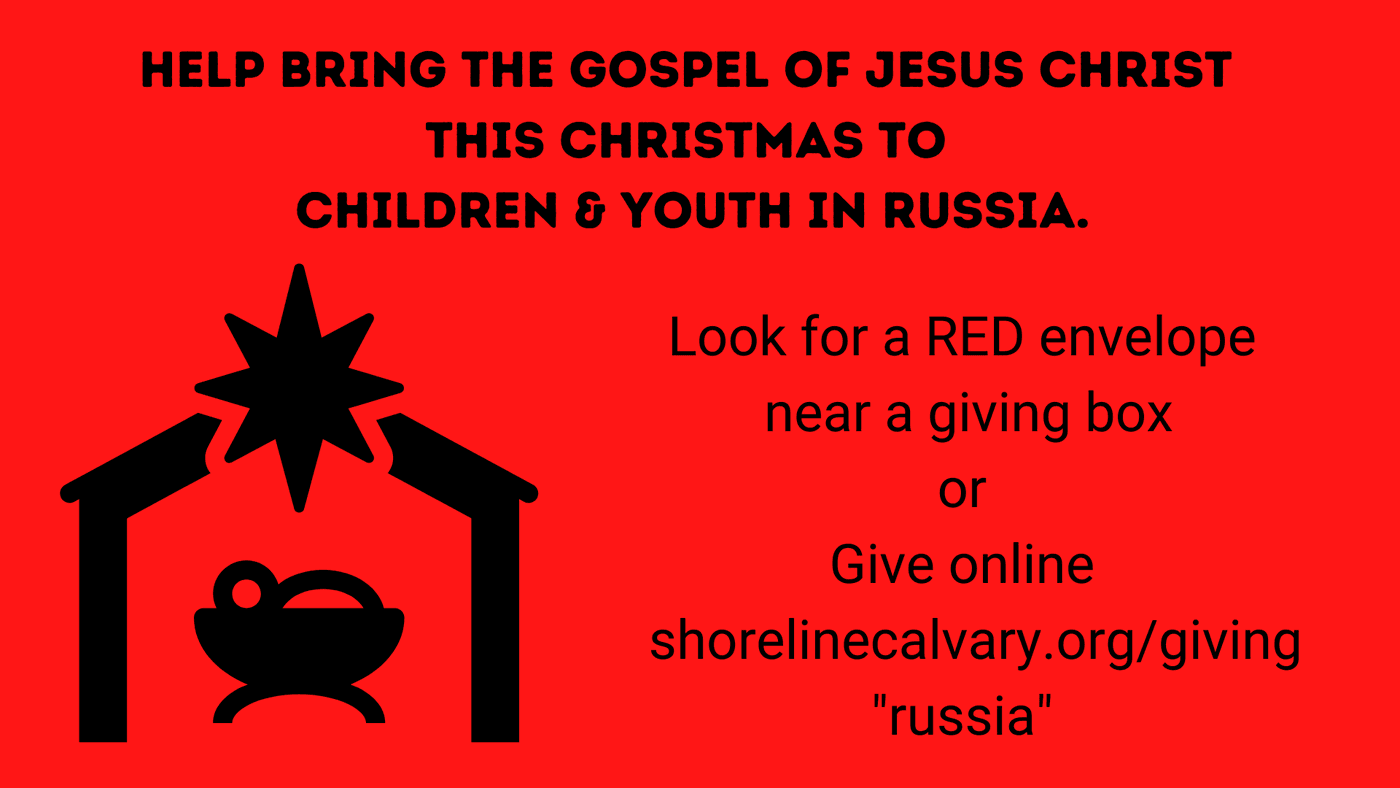 Phone Calls - Ladies, would you like to make some calls to reconnect with the ladies at Shoreline. Email Linda Borza for details.
Pack & Deliver - Help needed to pack and deliver gift bags in early December. Email Linda Borza for details.
Ladies' Book Club
The next book is Because of Bethlehem by Max Lucado. It's available to borrow from the public library through Hoopla. We'll meet via Zoom on Thursday, December 10 at 6:30 pm. Questions? email Robin.
High School
12/18 - Christmas Party - 5-10 pm at Shoreline. Dinner and White Elephant Gift Exchange. Please dress in your Christmas best.
12/25 - No Youth Group
1/1 - Extended Youth Group - 6:30 - 10 pm Games, fun, and food after our usual youth group service.
Please email if you need support with connecting with our Anchor Groups or other groups.