Shoreline News
updated 6/11/2021
THIS sunday at shoreline
Starting this week, we are prioritizing indoor seating at both 9 & 10:30 am.
Here are a few things to note:
There's plenty of room
The service will take place in the Sanctuary and will be live-streamed outside.
Seating is socially distanced – feel free to sit with those in your family or friend groups.
Additional seating is available in the Coffee House. (We will not be serving coffee just yet as we reform the Coffee House service team).
There will be benches and limited seating outside. You can bring your own chair.
Masks are required indoors (with plans for this to change to optional after 6/14).
Consider your decision to wear a mask from the perspective of loving your neighbor.
Please extend grace freely to those who choose differently.
Shoreline Kids (10:30 am)
Please check in your children before the service starts
Ages 2-4 in will be in the Yellow Room
Preschool - 5th grade will be in the Blue Room after worship. You can worship with your child, or your child can worship with Shoreline Kids.
Our Nursery is open, but not staffed. Parents and their babies are welcome to watch church there.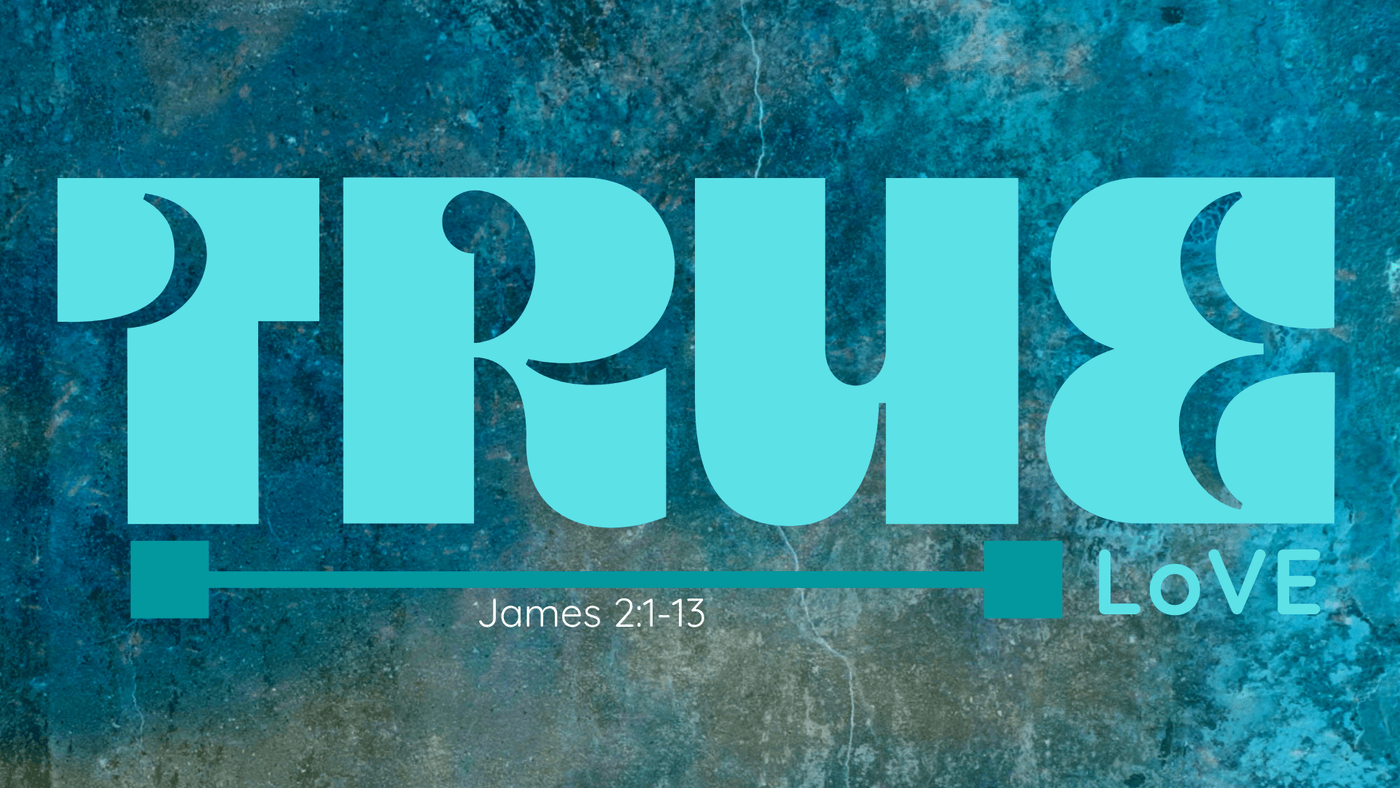 True Love - James 2:1-13 - Pastor Chris Gaschen
Livestream available 9 am on Facebook and YouTube. Recordings are available for on demand viewing when the service is over (about 10:30 am).
Get the service guide for lyrics and message notes.
announcements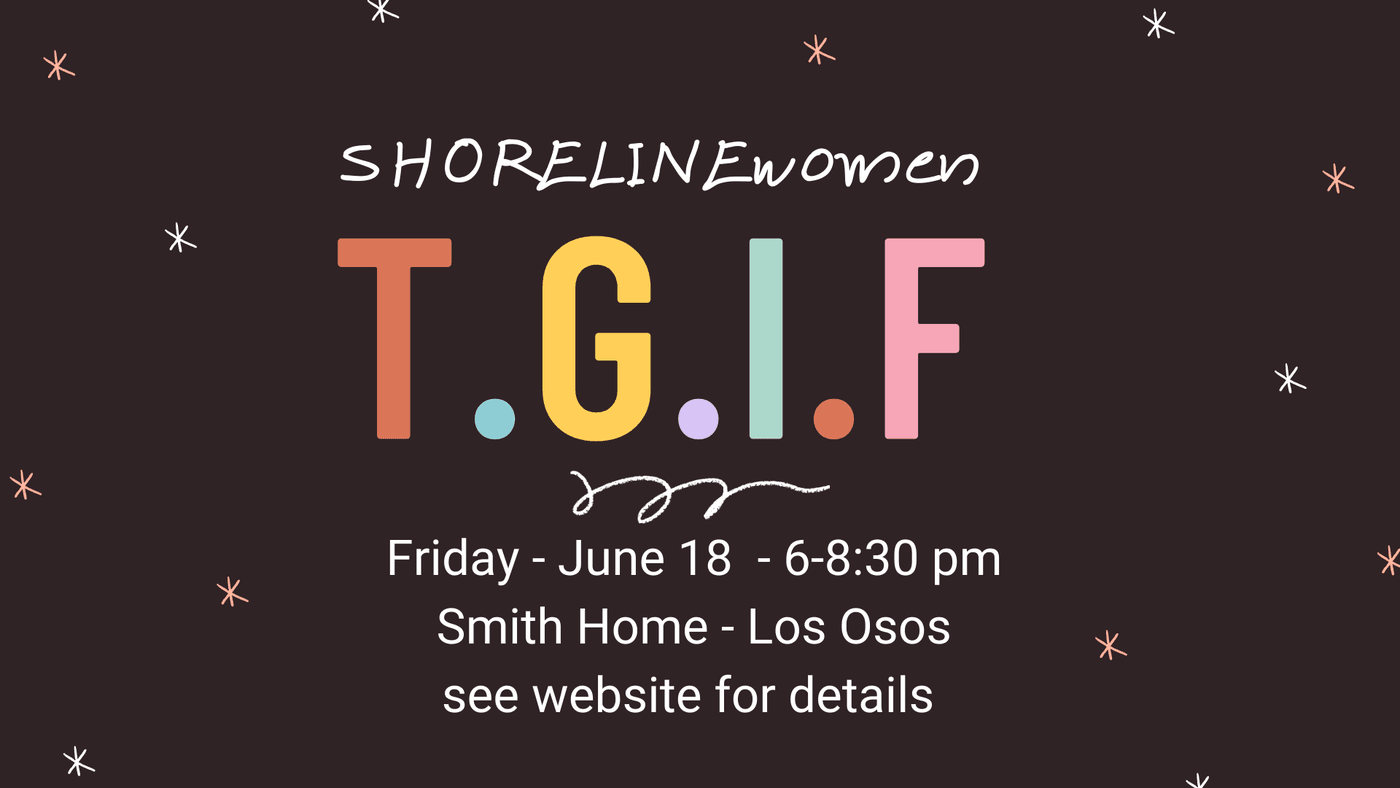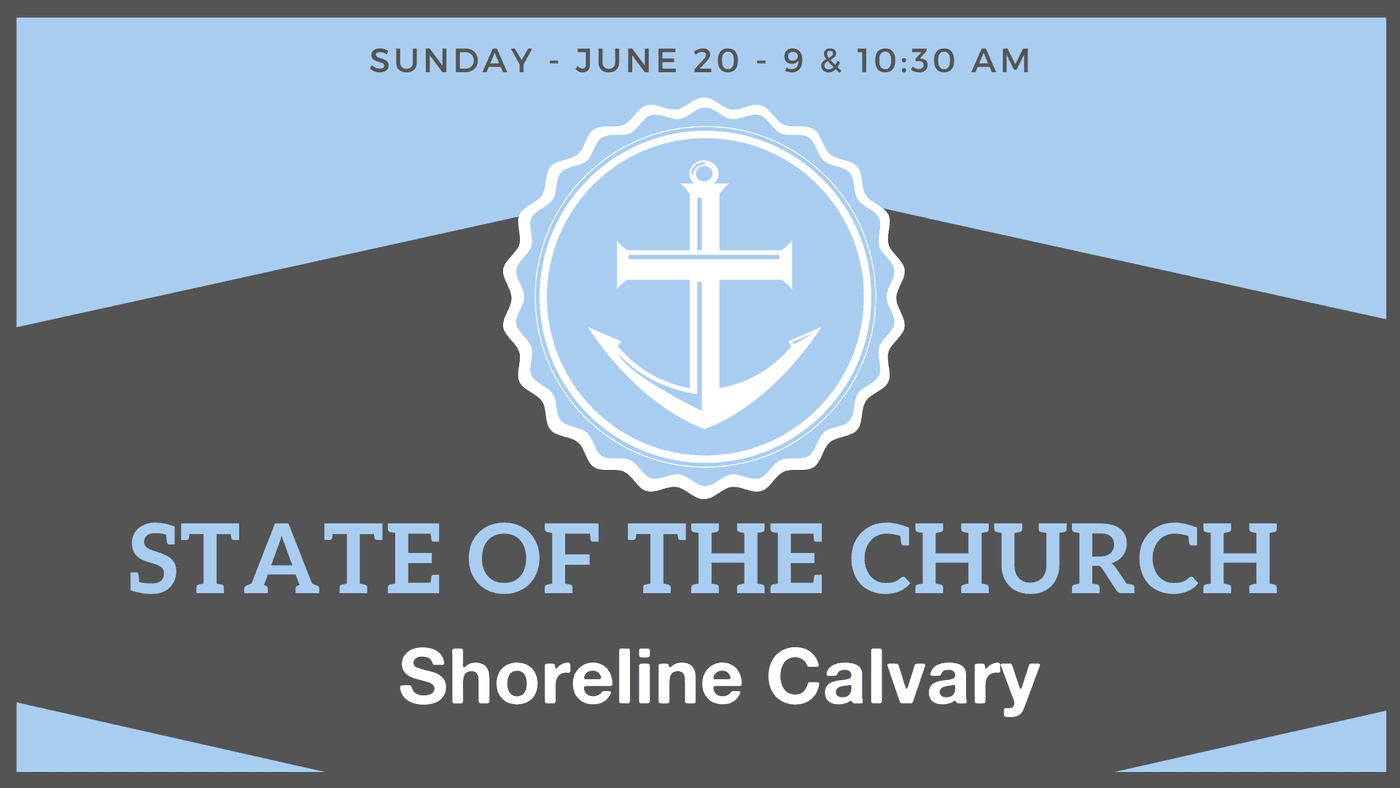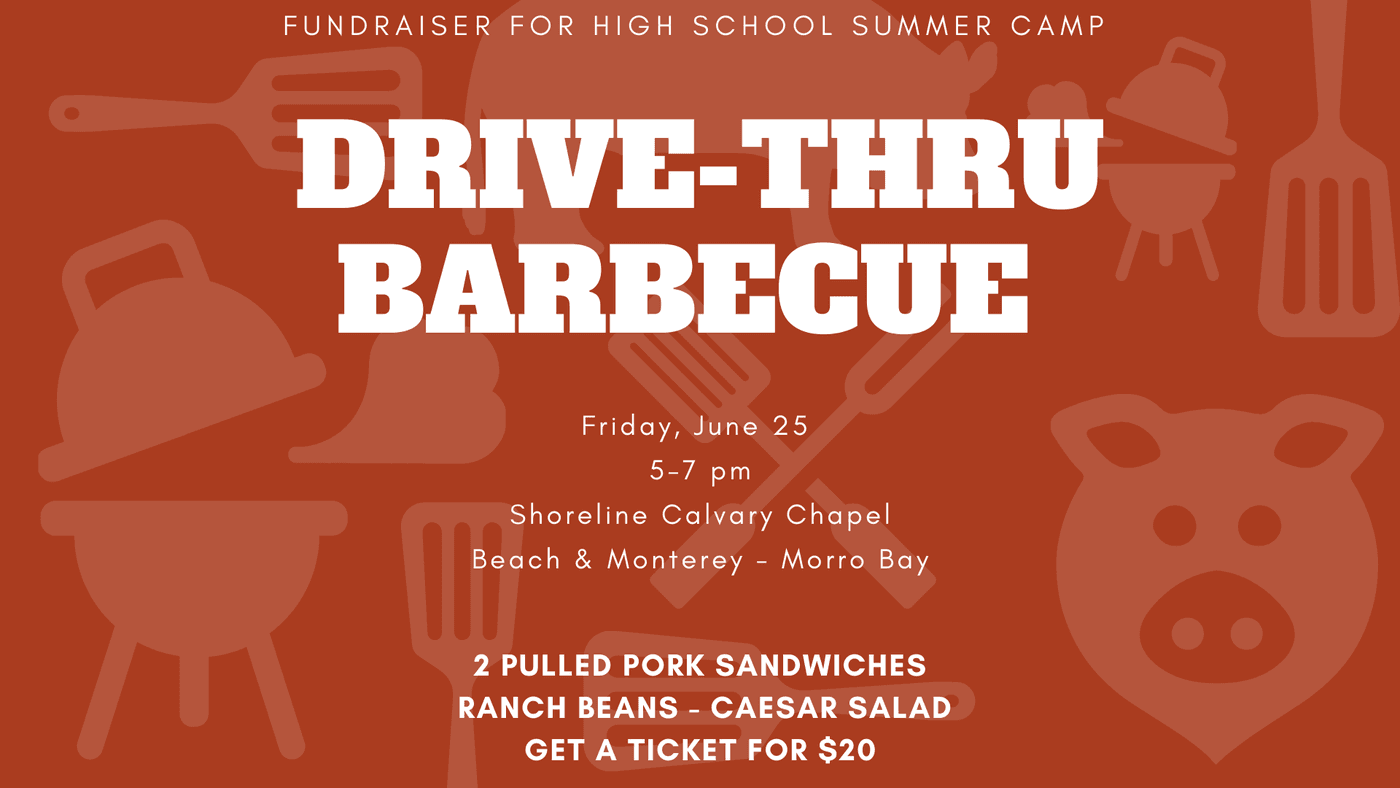 Summer Fellowship - Bunco - Saturday, June 26 at 6:30 pm. Bring something snacky to share. Bunco is an easy and social dice game. It's easy to learn and play. Kids welcome. You only need to be able to count. Please help with a head count by signing up on the event page.
Summer Fellowship - We've got gatherings for fun and fellowship scheduled all summer long. for more information and to indicated that you'll be there, go to the event pages. (Low sign ups could cancel an event). As we're in process of planning, details may change. The Summer Fellowship web page is your best source for up-to-date information. If you want to help - contact Pastor Chris.
The Joyful Life Bible Study will study Philippians this summer. They start 6/29 at 6pm at Shoreline.
Love One Another - Our next Zoom meeting for prayer and planning is Wednesday, July 14 at 6:30 pm. Bring your ideas of ways we can bless people at Shoreline and in our community. If you'd like more information, join the Love One Another Group.
Ladies' Book Club - Our book for June is Daughter of Cana by Angela Hunt. It's available from the library through Hoopla as an e-book and audiobook. We'll be gathering to discuss it on Thursday, June 24 at 6:30 pm via Zoom. Join the group to get the link.
Please email if you need support with connecting with our Anchor Groups or other groups.
Vacation Bible School at Rock Harbor happens 6/15-18. See the poster on the Community Board. Register at Rock Harbor's website.
Check the Community Board for female roommate, exchange students and caregiver opportunities.