Shoreline News
updated 1/14/2022
covid update (effective 12/5/21)
All followers of Christ agree we are called to gather to worship our Lord, yet there are plenty of opportunities for disagreement regarding wearing masks in indoor worship services. I urge us to love God and love others. I urge us to remember the one thing we all have in unity is Jesus. I urge us to agree in the Lord even if we do not see eye to eye on issues regarding masks. As followers of Christ, our unity in Jesus is greater than any differences.
Both Shoreline's 9 AM and 10:30 AM services will be indoors. Regardless of vaccine status or personal views, we strongly encourage all people to wear masks inside.
For those who do not desire to be inside with or without masks, both the 9 AM and 10:30 AM services will be broadcast on a large screen on our lawn. As a reminder, being Morro Bay, you may need a jacket or sunscreen every month of the year on the church lawn.
Shoreline will continue to live-stream our 9 AM service on our Facebook and our YouTube Channel. It will be available on demand after that time.
Please remember Jesus is not changing and the mission of His church is not changing. Our love for Jesus and love for others is not changing. The methods we do these things are changing. Thank you for your flexibility.
THIS sunday at shoreline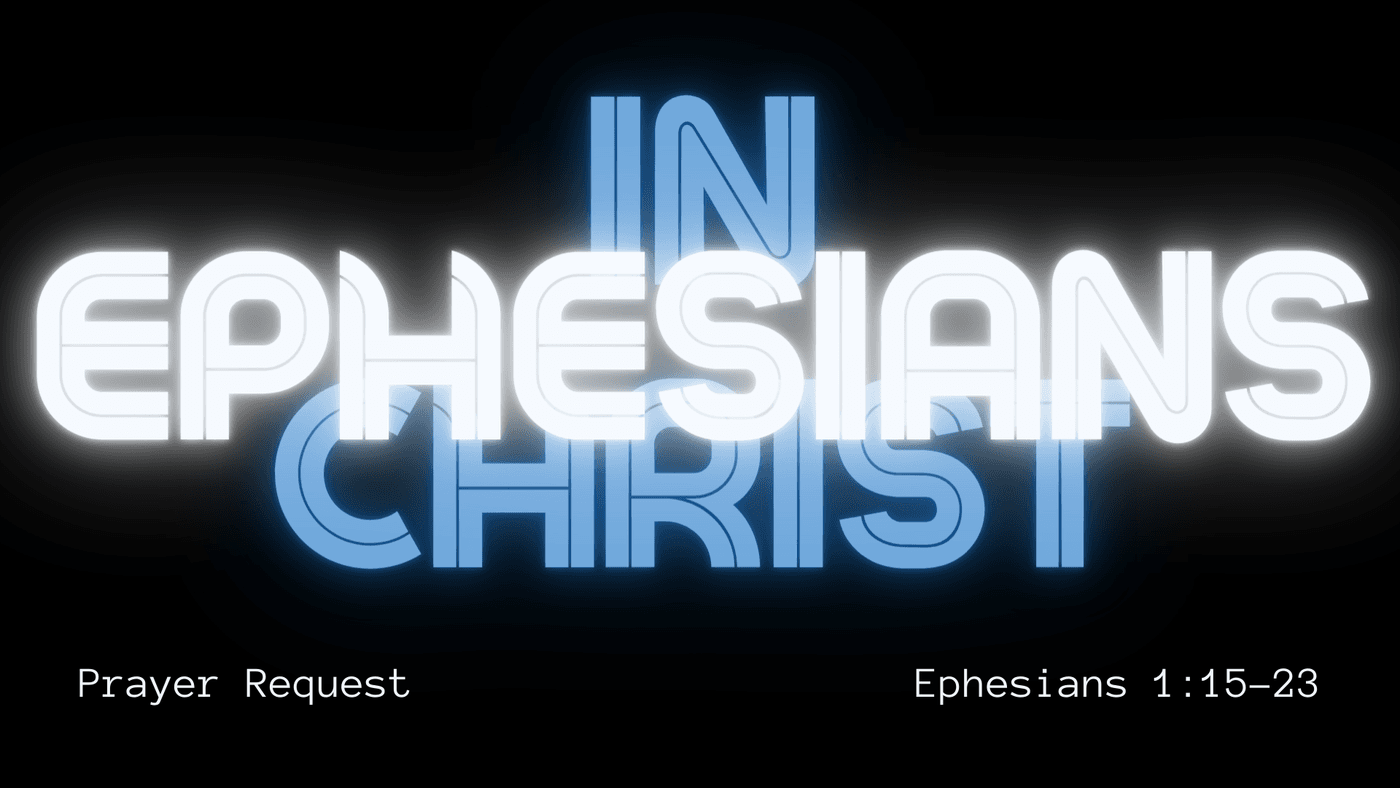 Prayer Request - Ephesians 1:15-23 - Pastor Ed Compean
9 & 10:30 am - In person - inside and outside (see above for details)
9 am - Livestream available on Facebook and YouTube .
Get the service guide for announcements and message notes.
upcoming events
Rediscover Church - Book Discussion - A two-part discussion of Rediscover Church will be happening on Sundays 1/16 &23 in the Coffee House and on 1/20 &27 via Zoom. Get more information and let us know you're going to attend at this link.
ASL translation will be available for the 9am and online service. Please help us spread the word to this underreached group of people.
We have a request from Jackson for Pastor Paul in India. For Pastor Paul's safety an iPhone would be more secure his current phone. The most usable iPhone would be an X or newer. If you or someone you know is upgrading and would like to donate your old iPhone, let Jana know.
Registration for the High School (2/11-14) and Middle School (2/18-21) Snow Trips are now open. Spaces are limited so don't delay. It's always a don't miss time. Questions? Pastor Chris
NEW! Anchor Group: Morro Bay - Java is hosted by Eyah and Marla Jo on the 1st & 3rd Thursdays at 6:30 pm. Join their group to get more info and reminders.
NEW! Anchor Group: Los Osos - 13th St is starting January 26. The Gaschen Family will be hosting on the 2nd & 4th Wednesdays at 6:300 pm. Join their group to get more information and reminders. Children are welcome.
Love One Another Our next Zoom meeting for prayer and planning is Wednesday, January 19 at 6:30 pm. Bring your ideas of ways we can bless people at Shoreline and in our community. If you'd like more information, join the Love One Another Group.