Shoreline News
updated 2/3/2022
This weekend at shoreline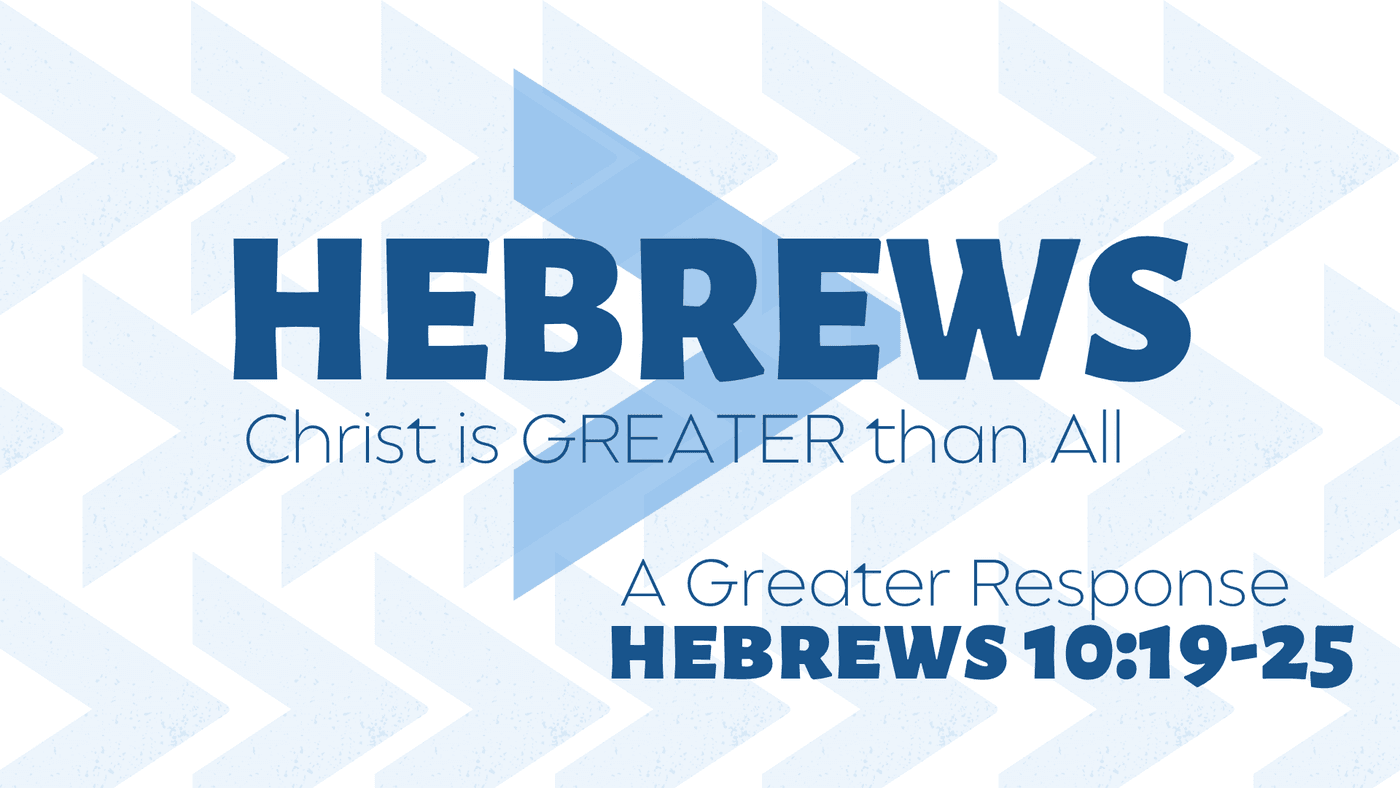 Sunday 2/5/2023
Hebrews 10:19-25 - A Greater Response - Pastor Ed Compean
Two Services
9 am - ASL Interpretation
10:30 am - Shoreline Kids and Shoreline Youth Middle School
Our Coffee House is open before, between and after both services. Serving coffee and tea.
upcoming events
Overflow Prayer & Potluck - Our 1st Sunday monthly prayer gathering is moving to 5pm at the Compean's Home. We meet for the purpose of praying for God's glory in the church both locally and globally. The focus of our prayer is for lost to be found and disciples multiplied; praying scripture, for God's glory in our lives and in our community. Bring food to share for dinner after the prayer time.
Women's Coffee - New location! Luna Coffee Bar in Cayucos. Shoreline Women gather on the 2nd Fridays at 9:30 am for coffee, conversation, and fellowship.
Request your Dwell Subscription - text "shoreline" to 39383 to sign up or more info