Shoreline News
updated 3/18/2023
This weekend at shoreline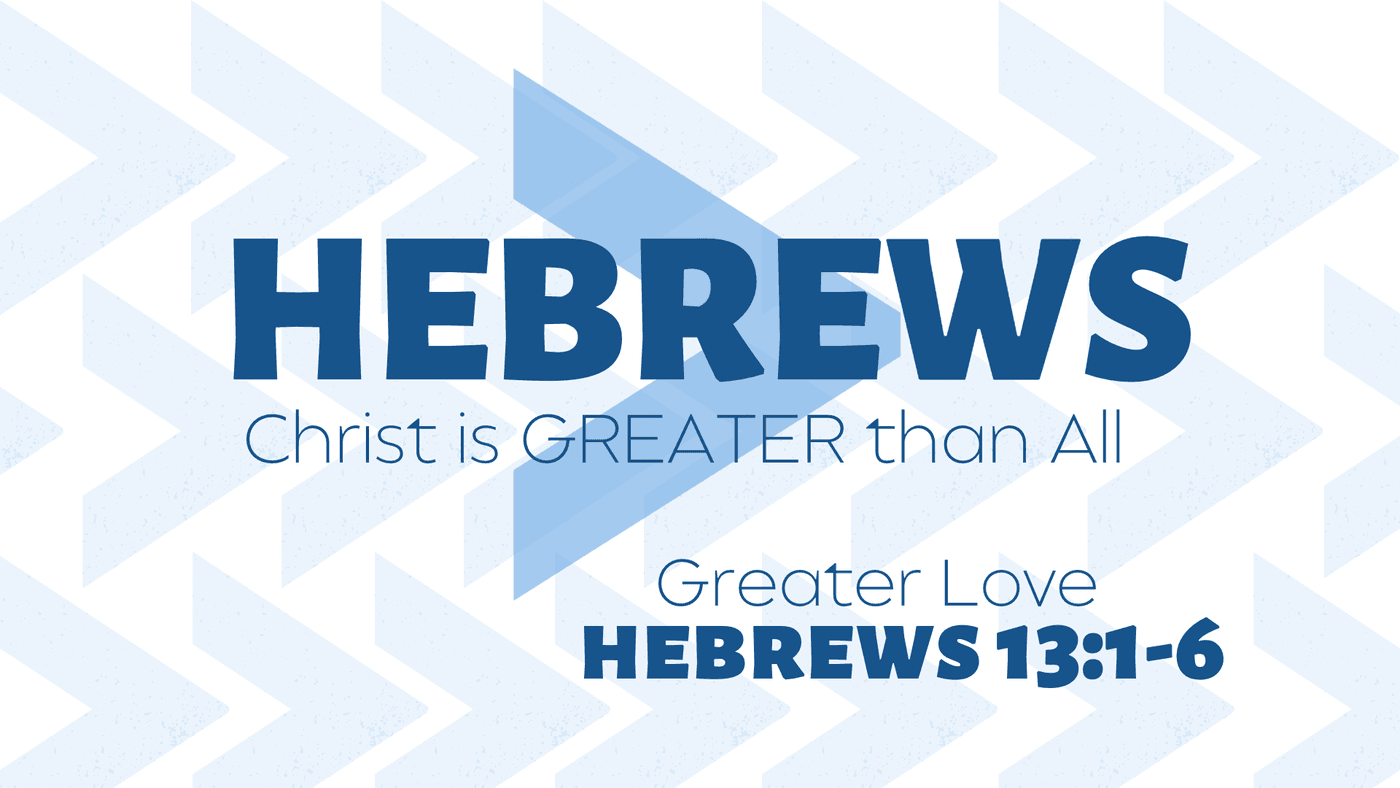 Sunday 3/19/2023
Hebrews 13:1-6 - Greater Love - Pastor Ed Compean
Two Services
9 am - ASL Interpretation
10:30 am - Shoreline Kids and Shoreline Youth - Middle School
Our Coffee House is open before, between and after both services. Serving coffee and tea.
upcoming events
Tuesday 3/21 - Women's Book Club - 6:30 pm in the Coffee House. Come and discuss The Hiding Place by Corie Ten Boom. Come ready to discuss the book, enjoy lively conversation and a charcuterie board. Park outside the Sanctuary - that door will be open.
High School Ninja Tag - Saturday 3/25 at 7pm. Talk to Chris.
Tuesday 3/28 - Women's Bible Study starts its next study - Habakkuk. More info here.
Tabor College Choir Concert at Shoreline. Wednesday, March 22 at 6:30 pm.
Easter, April 9. Three services at 8, 9 and 10:30.
Our next baptism will be on Easter Sunday. If you'd like to get baptized, please sign up here. There are 2 classes that need to be completed before baptism.
Good Friday, April 7. 12:10-12:50 pm. Help spread the news of our lunch break observance.
Request your Dwell: Audio Bible Subscription - Explore the Bible like never before. Listen to entire books or selected verses. All your favorite Bible versions with 15 unique narrators to choose from. Listen to playlists for Sunday mornings at Shoreline or your Bible Study. Text "shoreline" to 39383 to sign up or more info