Shoreline News
updated 5/20/2022
THIS sunday at shoreline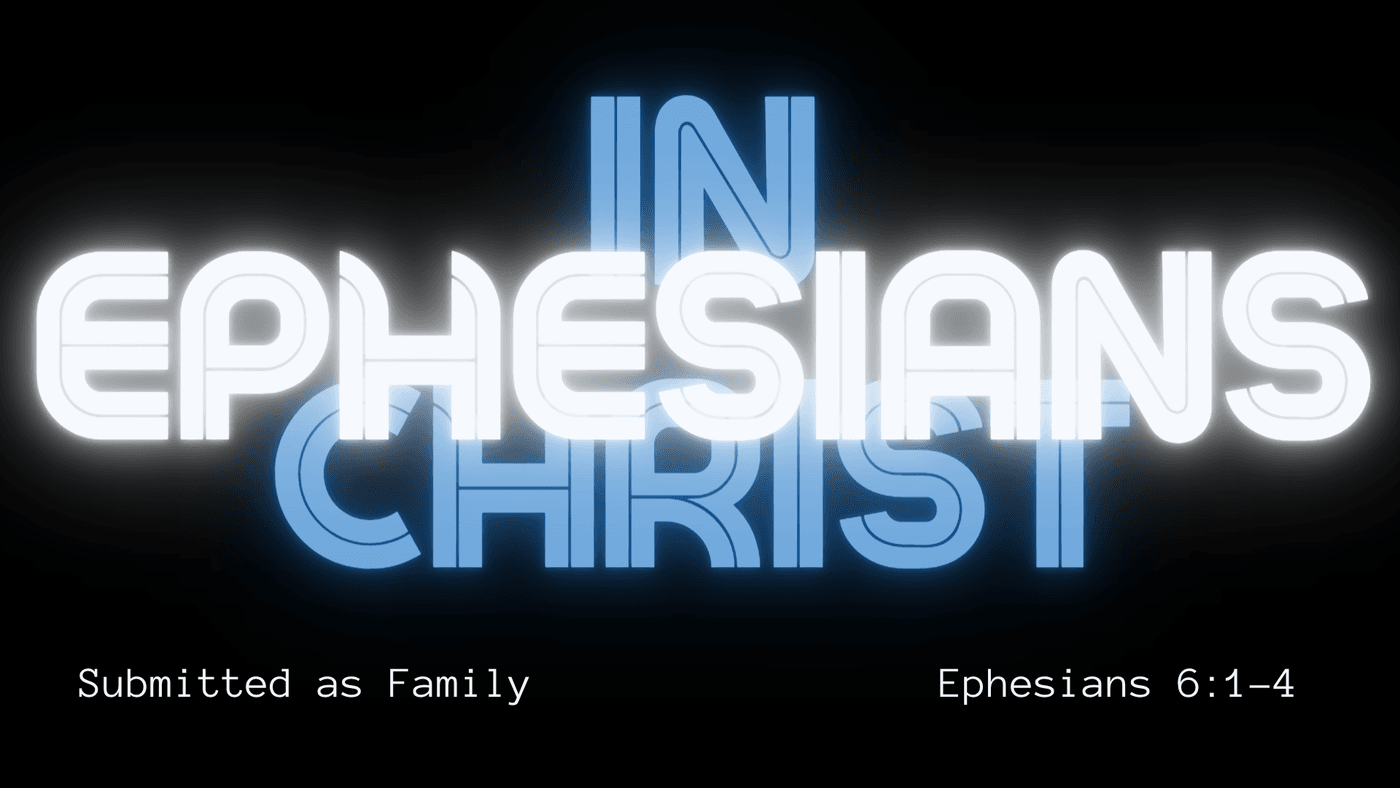 upcoming events
Shower the People is looking for volunteers to facilitate free showers for SLO's homeless population. Shoreliner, Cindy Kackert volunteers on Sunday afternoons and invites you to join her to see what volunteering entails.
Theology of Singleness: A Biblical view from Genesis to Revelation. Learn God's heart and mind for the phase or lifelong call of singleness. Please sign up for the group as there will be questions and study materials sent to get the most out of this class. The sessions continue Sundays through 6/5 from 3-4:30 pm.
Baptism Classes - 5/29 & 6/5 with Baptism on 6/12
Women's Joyful Life - SUMMER - Inductive Bible Study: 2 Thessalonians - Tuesdays at 10 am or 6pm starting 5/31. Please join us to learn of the hope in Christ's return, the caution of unshakable faith, and the commands on how to live in Christ. Bring a Friend. Join the group for updates.
Saturday, July 16 - Church Work Day - save the date.