Announcements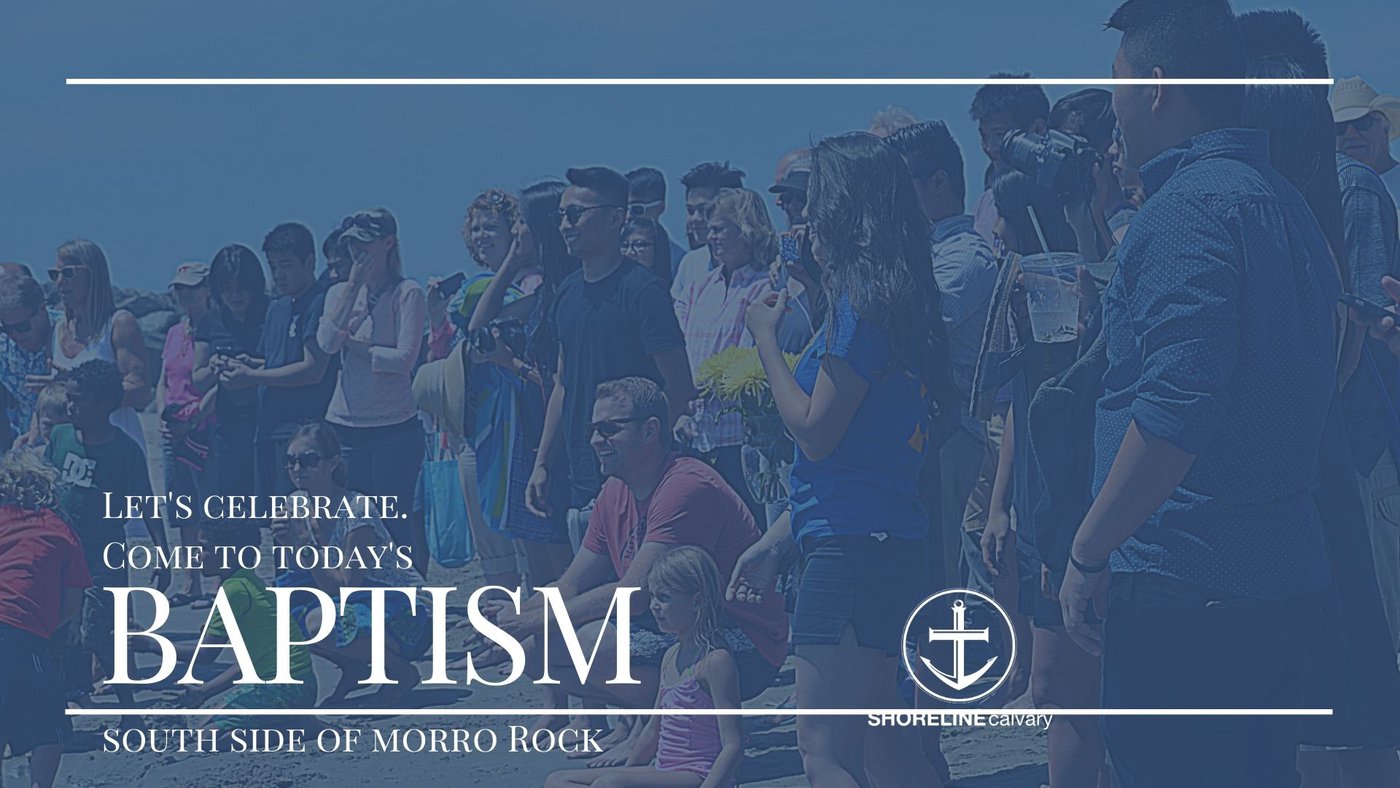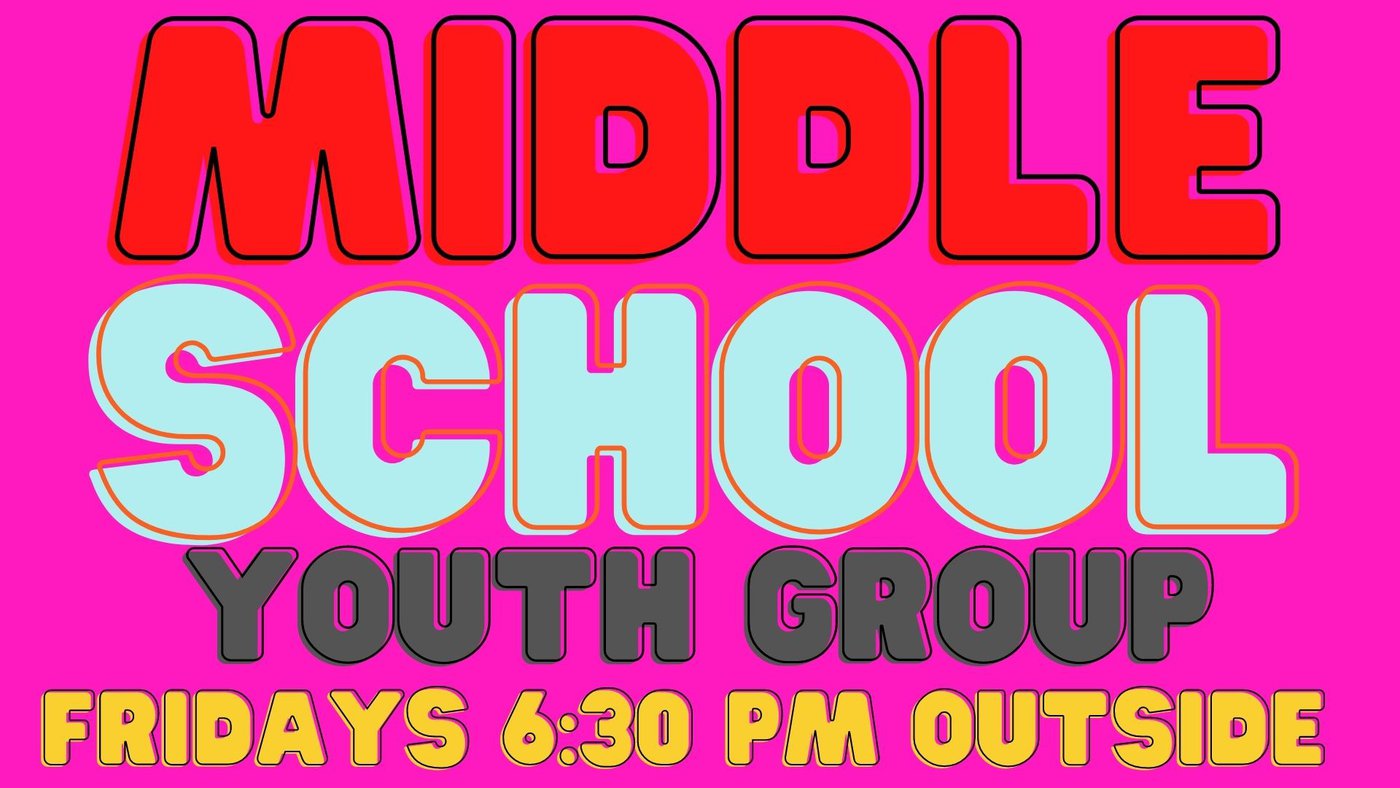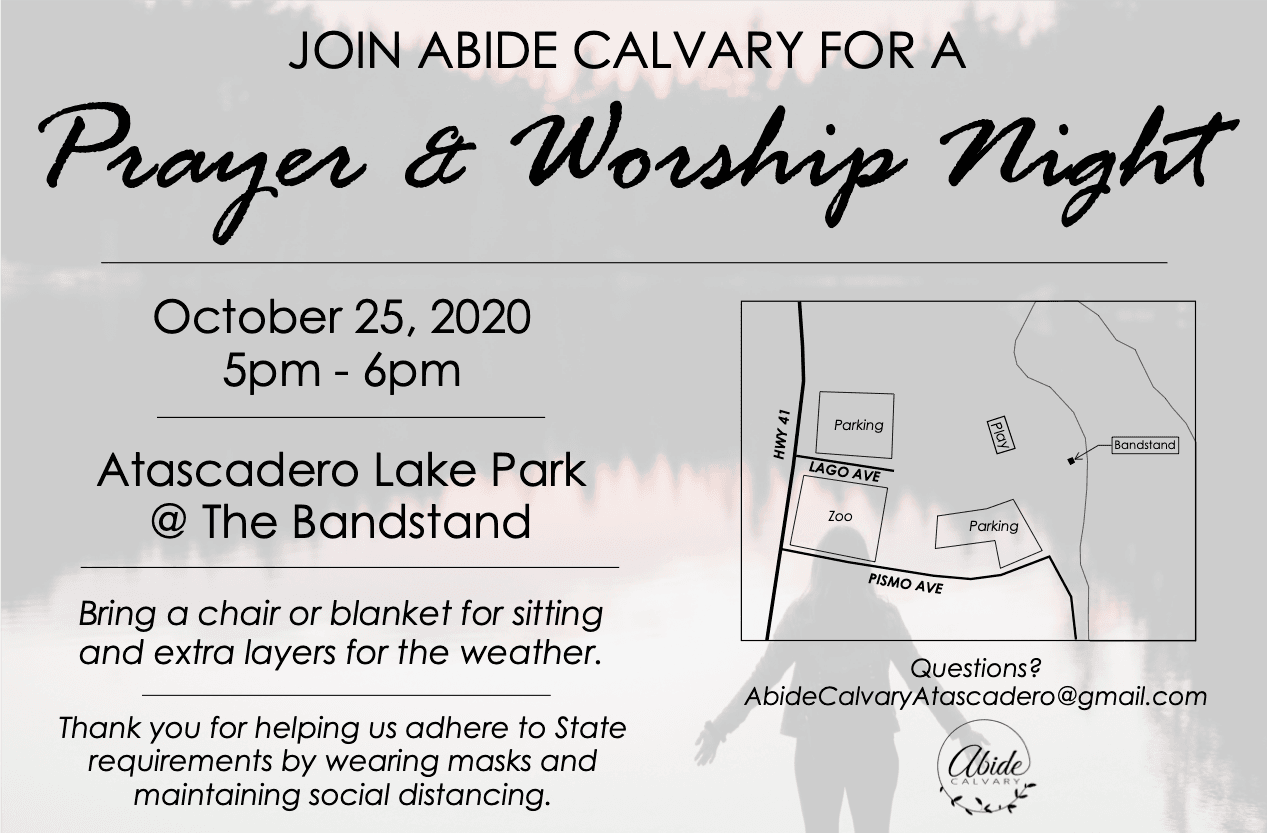 Worship
This is amazing grace
Who breaks the power of sin and darkness
Whose love is mighty and so much stronger
The King of Glory the King above all kings
Who shakes the whole earth with holy thunder
Who leaves us breathless in awe and wonder
The King of Glory the King above all kings
This is amazing grace
This is unfailing love
That You would take my place
That You would bear my cross
You laid down Your life
That I would be set free
Oh Jesus I sing for all that You've done for me
Who brings our chaos back into order
Who makes the orphan a son and daughter
The King of Glory the King of Glory
Who rules the nations with truth and justice
Shines like the sun in all of its brilliance
The King of Glory the King above all kings
Worthy is the Lamb who was slain
Worthy is the King who conquered the grave
Worthy is the Lamb who was slain
Worthy is the King who conquered the grave
Worthy is the Lamb who was slain
Worthy is the King who conquered the grave
Worthy is the Lamb who was slain
Worthy worthy worthy
© 2012 Bethel Music, Seems Like Music, Sing My Songs, Phil Wickham Music, and Warner Chappell Music CCLI Song # 6333821 -- CCLI License # 2450133
Fall Afresh
Awaken my soul come awake
To hunger to seek to thirst
Awaken first love come awake
And do as You did at first
Spirit of the living God
Come fall afresh on me
Come wake me from my sleep
Blow through the caverns of my soul
Pour in me to overflow to overflow
Awaken my soul come awake
To worship with all your strength
Spirit, come and fill this place
Let Your glory now invade
Spirit, come and fill this place
Let Your glory now invade
You are welcome here
Oh You are welcome here
Oh Spirit, come and have Your way
© 2011 Mercy / Vineyard Publishing
CCLI Song # 6032768 -- CCLI License # 2450133
lead me to the cross
Savior I come quiet my soul
Remember redemption's hill
Where Your blood was spilled
For my ransom
Everything I once held dear
I count it all as loss
Lead me to the cross
Where Your love poured out
Bring me to my knees
Lord I lay me down
Rid me of myself
I belong to You
Oh lead me lead me to the cross
You were as I tempted and tried human
The word became flesh
Bore my sin and death
Now You're risen
Bridge
To Your heart
To Your heart
Lead me to Your heart
Lead me to Your heart
© 2006 Hillsong Publishing
CCLI Song # 4785828 -- CCLI License # 2450133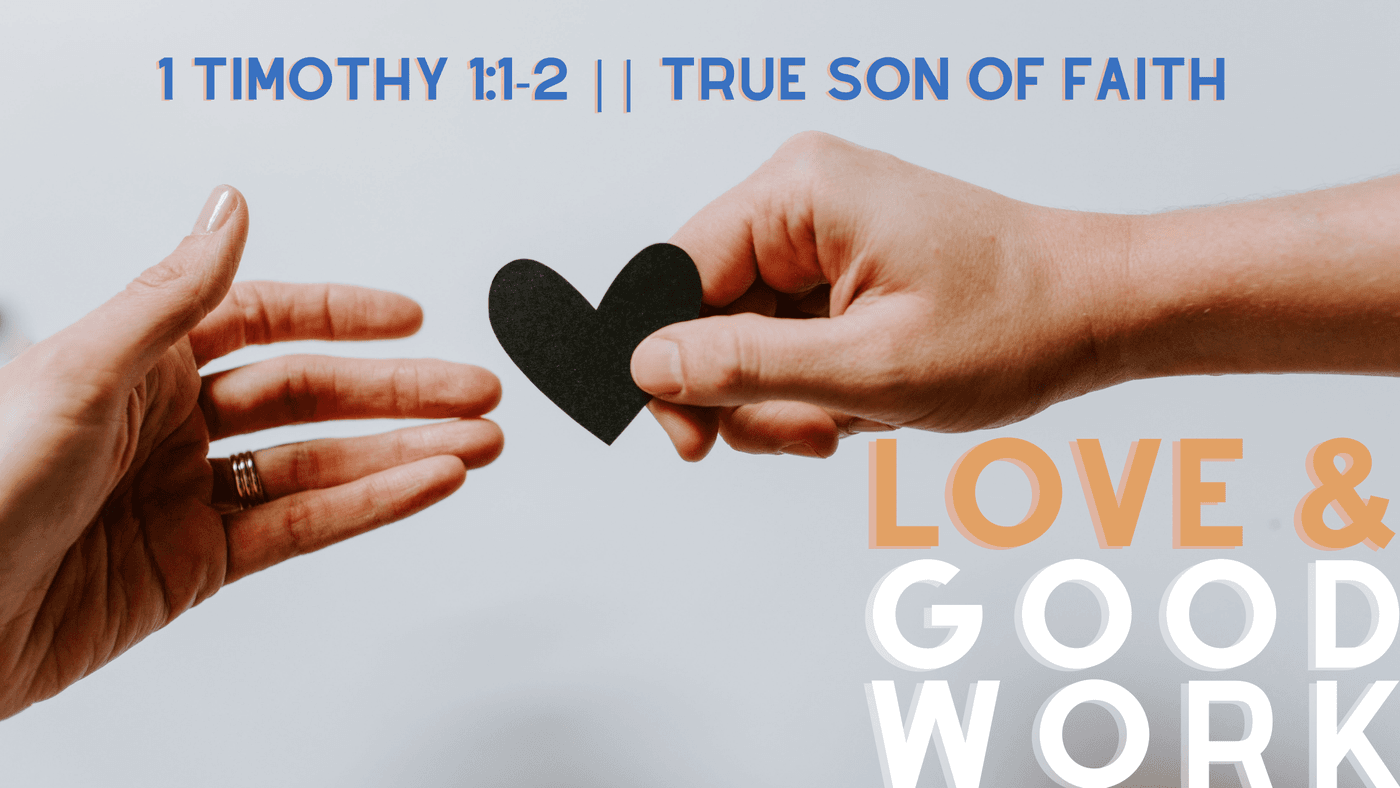 1 Timothy 1:1-2 || Love and Good Work: True Son of Faith
Love God and love others
Intro: Paul wrote this letter to his disciple, which is Christanese for student or learner. His relationship with Timothy gives us an example of love and good works.
I. Paul the author
The definitive identity of Paul was not that he was an apostle, but __________.
Hope is the confident expectation of good things to come __________.
Cross References: 1 Peter 1:13
II. Timothy the Recipient
Discipleship is relationally loving God and each other as you __________.
Be Social with Purpose
Do Life with Purpose
Be Purposely Anchored
Cross References: Acts 19:9, Acts 16:1-3, 1 Timothy 3:15,
III. The Greeting
Grace is God's __________ __________ upon His people.
Who is your __________? Who is your __________?
Takeaway: If we truly love God and others we will do love and good works in life with others.
here is love
Here is love vast as the ocean Loving-kindness as the flood
When the Prince of Life our Ransom Shed for us His precious blood
Who His love will not remember
Who can cease to sing His praise
He can never be forgotten
Throughout Heav'n's eternal days
On the mount of crucifixion
Fountains opened deep and wide
Through the floodgates of God's mercy
Flowed a vast and gracious tide
Grace and love like mighty rivers
Poured incessant from above
Heav'n's peace and perfect justice
Kissed a guilty world in love
No love is higher no love is wider
No love is deeper no love is truer
No love is higher no love is wider
No love is like Your love O Lord
© 2004 Thankyou Music
CCLI Song # 3287884 -- CCLI License # 2450133
Communion:
1 Corinthians 10:16 The cup of blessing that we bless, is it not a sharing in the blood of Christ? The bread that we break, is it not a sharing in the body of Christ?
Upside down
This world feels broken today
It seems like hope just fades away
With every heartbreak
Every failure and tragedy
The weak see no help from the strong
What's right seems to lose to what's wrong
Where's the order, when the chaos is closing in?
All the lies and the hurting
The pain and the yearning
It's time we stand and say:
Let's turn it upside down!
Let's show this world His love
As walls come crashing down
And every souls hears His song
Let's turn it upside down!
We've been given the Key that sets slaves free
We've been given the Light that dispels the night
We've been given the Truth that repels every lie
It's time to say
Oh, it's time to say
© 2018 Maskal, Amy
CCLI Song # 7123146 -- CCLI License # 2450133