Announcements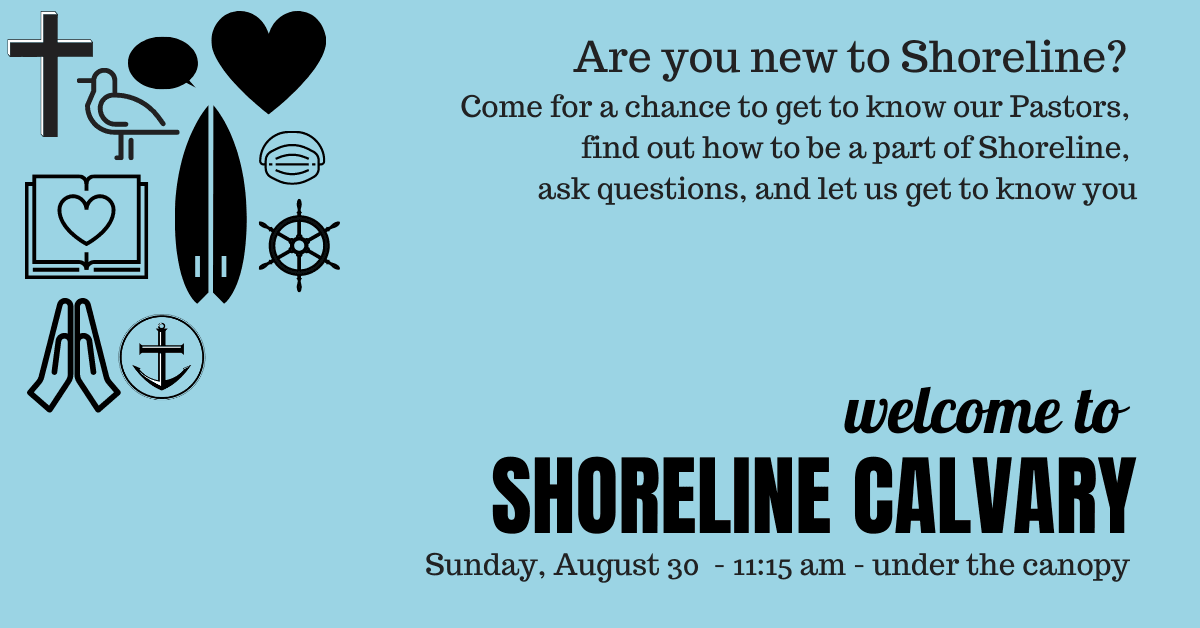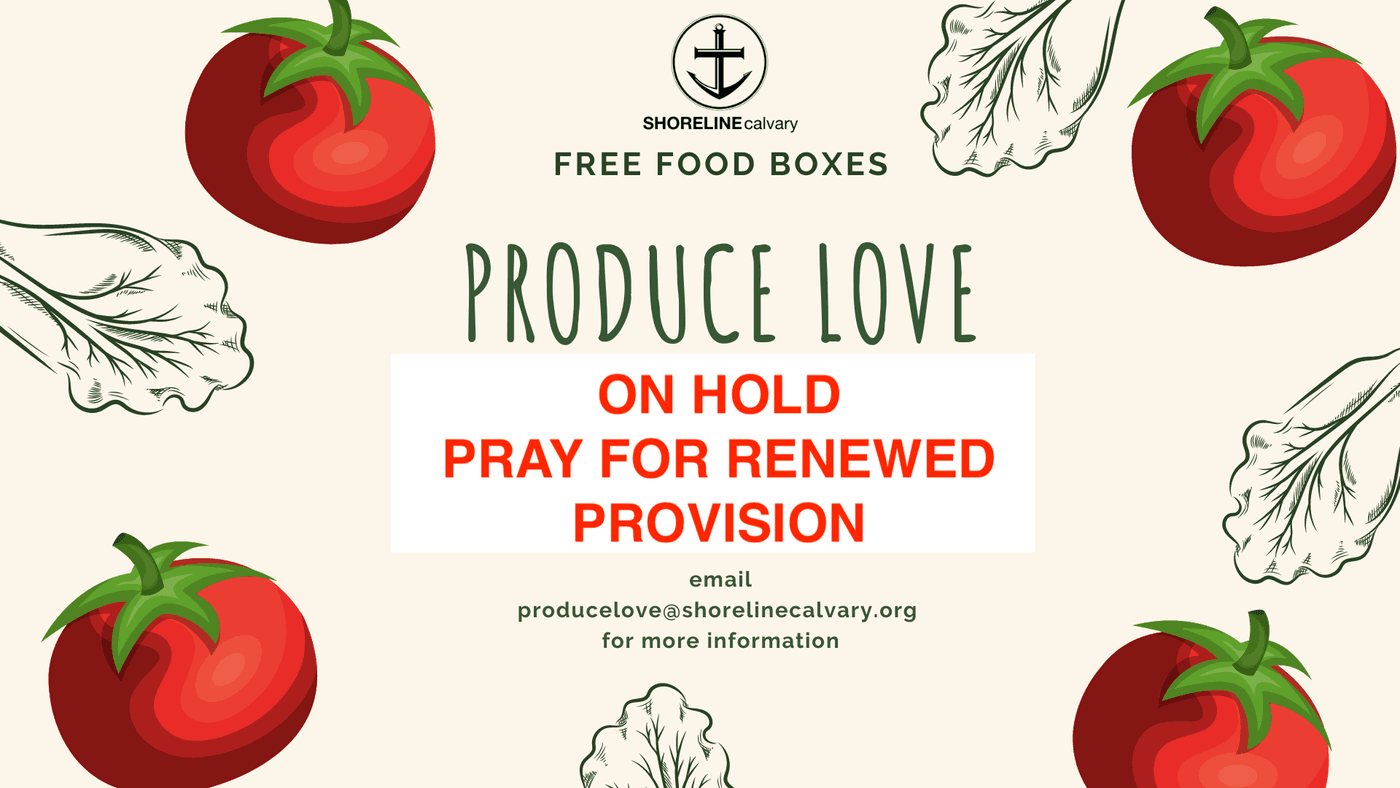 Worship
great things
Come let us worship our King
Come let us bow at His feet
He has done great things
See what our Savior has done
See how His love overcomes
He has done great things
He has done great things
O Hero of Heaven You conquered the grave
You free every captive and break every chain
O God You have done great things
We dance in Your freedom awake and alive
O Jesus our Savior Your name lifted high
O God You have done great things
You've been faithful through every storm
You'll be faithful forevermore
You have done great things
And I know You will do it again
For Your promise is yes and amen
You will do great things
God You do great things
Hallelujah God above it all Hallelujah God unshakable
Hallelujah You have done great things (REPEAT)
You've done great things
You have done great things
O God You do great things
© Phil Wickham Music (Fair Trade Music Publishing [c/o Essential Music Publishing LLC]), Simply Global Songs (Fair Trade Music Publishing [c/o Essential Music Publishing LLC]), Sing My Songs (Fair Trade Music Publishing [c/o Essential Music Publishing LLC]), and Remaining portion is unaffiliated
you cannot be stopped
The dark tried to hide You
And steal You away
Death tried to keep You
Inside of the grave
The enemy fought You
He tried but he lost
You cannot be stopped
When we cried for freedom
You tore down the walls
The weight of our burdens
You carried it all
Our fears and our failures
Hang dead on the cross
You cannot be stopped
Mover of mountains
Breaker of chains
Jesus has triumphed over the grave
Sing hallelujah
The battle is won
Nothing can stand against our God
We stand on Your victory
And shout out Your praise
Miracle maker
You're mighty to save
Awesome in power
Relentless in love
You cannot be stopped
There's nothing that can stop our God
There's nothing that can stop our God
There's nothing that can stop our God
There is nothing (there is nothing)
Sing hallelujah
The battle is won
Nothing can stand against our God
© 2019 Capitol CMG Amplifier (Admin. by Capitol CMG Publishing), Capitol CMG Genesis (Admin. by Capitol CMG Publishing), Every Square Inch
(Admin. by Capitol CMG Publishing), Jesus Culture Music (Admin. by Capitol CMG Publishing), Phil Wickham Music (Fair Trade Music Publishing [c/o
Essential Music Publishing LLC]), Simply Global Songs (Fair Trade Music Publishing [c/o Essential Music Publishing LLC]), and Sing My Songs
crown him
It's not my life to live
It's not my song to sing
All I have is His
For all eternity
It's not my righteousness
It's not my faithfulness
All I have is His
For all eternity
Crown Him crown Him King of Glory
Crown Him crown Him Lord of All
Crown Him crown Him King of Glory
Crown Him crown Him Lord of All
It's not my war to win
It's not my weight to bear
By His mighty hand
He won the victory
It's not my blood but His
That stands in my defense
Oh what love is this
That won the victory
Crown Him
Crown Him Lord of All
© © Be Essential Songs (Admin. by Essential Music Publishing LLC), Iron Bell Music (Admin. by Essential Music Publishing LLC), Not Just Another Song Publishing (Admin. by Essential Music Publishing LLC), So Essential Tunes (Admin. by Essential Music Publishing LLC), and Vertical Church Band Publishing (Admin. by Essential Music Publishing LLC)
Trial: The Sentencing
Context: Jesus was standing trial before the Roman Governor who had already said "I find no grounds for charging him" (John 18:38). Because Jesus was accused by the religious elite, he was also abused as He willfully, lovingly and sacrificially suffered as He laid down His innocent life for the sake of humanity.
Object: Entrust yourself to God in the midst of suffering.
I. Jesus Experienced Suffering
John 19:1 Then Pilate took Jesus and had him flogged.
John 19:2 The soldiers also twisted together a crown of thorns, put it on his head, and clothed him in a purple robe.
John 19:3 And they kept coming up to him and saying, "Hail, king of the Jews!" and were slapping his face.
Then creation mocked, spit on and slapped the _________.
He who knew no sin can identify with those of us who have felt the shame of _________, ___________, _________ and the resulting suffering.
Cross Reference: Luke 23:16
II. Jesus Suffered the Hate of the World
John 19:4 Pilate went outside again and said to them, "Look, I'm bringing him out to you to let you know I find no grounds for charging him."
John 19:5 hen Jesus came out wearing the crown of thorns and the purple robe. Pilate said to them, "Here is the man!"
John 19:6 When the chief priests and the temple servants saw him, they shouted, "Crucify! Crucify!" Pilate responded, "Take him and crucify him yourselves, since I find no grounds for charging him."
John 19:7 "We have a law," the Jews replied to him, "and according to that law he ought to die, because he made himself the Son of God."
John 19:8 When Pilate heard this statement, he was more afraid than ever.
John 19:9 He went back into the headquarters and asked Jesus, "Where are you from?" But Jesus did not give him an answer.
John 19:10 So Pilate said to him, "Do you refuse to speak to me? Don't you know that I have the authority to release you and the authority to crucify you?"
Bloody, beaten, and having hateful things yelled at did not change who Jesus __________.
First: To say our eternal God or His eternal word can be harmed by humanity elevates humanity to a prideful level and misses who God is.
Second: When someone lashes out in hate, it speaks more about the hate of the ones yelling and burning —it shows the great need for the love of Jesus.
Cross Reference: Leviticus 24:16, John 18:26 & 1 Peter 2:23
III. Jesus Suffered Unjustly
John 19:11 "You would have no authority over me at all," Jesus answered him, "if it hadn't been given you from above. This is why the one who handed me over to you has the greater sin."
John 19:12 From that moment Pilate kept trying to release him. But the Jews shouted, "If you release this man, you are not Caesar's friend. Anyone who makes himself a king opposes Caesar!"
John 19:13 When Pilate heard these words, he brought Jesus outside. He sat down on the judge's seat in a place called the Stone Pavement (but in Aramaic, Gabbatha).
John 19:14 It was the preparation day for the Passover, and it was about noon. Then he told the Jews, "Here is your king!"
John 19:15 They shouted, "Take him away! Take him away! Crucify him!"
Pilate said to them, "Should I crucify your king?"
"We have no king but Caesar!" the chief priests answered.
John 19:16 Then he handed him over to be crucified. Then they took Jesus away.
Without Christ, our authority over sin is to only do __________ wrong and not do __________.
Without Christ we are still __________ of sin and not _________ of justice.
Pray and vote well, but if you hope is in a politician, it is idolatry —our hope is only in Jesus Christ.
Conclusion: We need to know truth and be reminded of truth.
1Peter 2:22 He did not commit sin, and no deceit was found in his mouth;
1Peter 2:23 when he was insulted, he did not insult in return; when he suffered, he did not threaten but entrusted himself to the one who judges justly.
1Peter 2:24 He himself bore our sins in his body on the tree; so that, having died to sins, we might live for righteousness. By his wounds you have been healed.
In our suffering, know He knows the pain and bears our shame.
Know He's been where we are —and we can do like He did —entrust ourselves to the one who judges justly.
Know we worship a Saviour who has walked in our shoes…
Takeaway: The suffering of Jesus is of ultimate value in that it sets us free from shame and sin now, and for eternity.
Communion
1 Corinthians 11:26 For as often as you eat this bread and drink the cup, you proclaim the Lord's death until he comes.
Apostles' Creed:
I believe in God, the Father Almighty,
the Creator of heaven and earth,
and in Jesus Christ, his only Son, our Lord;
Who was conceived by the Holy Spirit,
born of the Virgin Mary,
suffered under Pontius Pilate,
was crucified, died, and was buried.
He descended to the dead.
The third day he arose again from the dead.
He ascended into heaven
and sits at the right hand of God the Father Almighty,
whence he shall come to judge the living and the dead.
I believe in the Holy Spirit,
the holy universal Church,
the communion of saints,
the forgiveness of sins,
the resurrection of the body,
and the life everlasting.
Amen.
one thing remains
Higher than the mountains that I face
Stronger than the power of the grave
Constant through the trial and the change
One thing remains
One thing remains
Your love never fails
It never gives up
Never runs out on me
On and on and on and on it goes
It overwhelms and satisfies my soul
And I never ever have to be afraid
One thing remains
One thing remains
In death in life I'm confident and
Cover'd by the power of Your great love
My debt is paid there's nothing that
Can separate my heart from Your great love
© 2010 Bethel Music, Mercy / Vineyard Publishing, and ChristaJoy Music Publishing CCLI Song # 5508444 -- CCLI License # 2450133