Meet our Staff
Say hello to the staff at Shoreline Calvary. Got questions for the core team at Shoreline? Contact us by clicking here.
The staff and ministry leaders at Shoreline Calvary aim to faithfully and lovingly serve our Lord, His church, and the community of the Central Coast. Take a look at some of their stories.
Ed Compean - Senior Pastor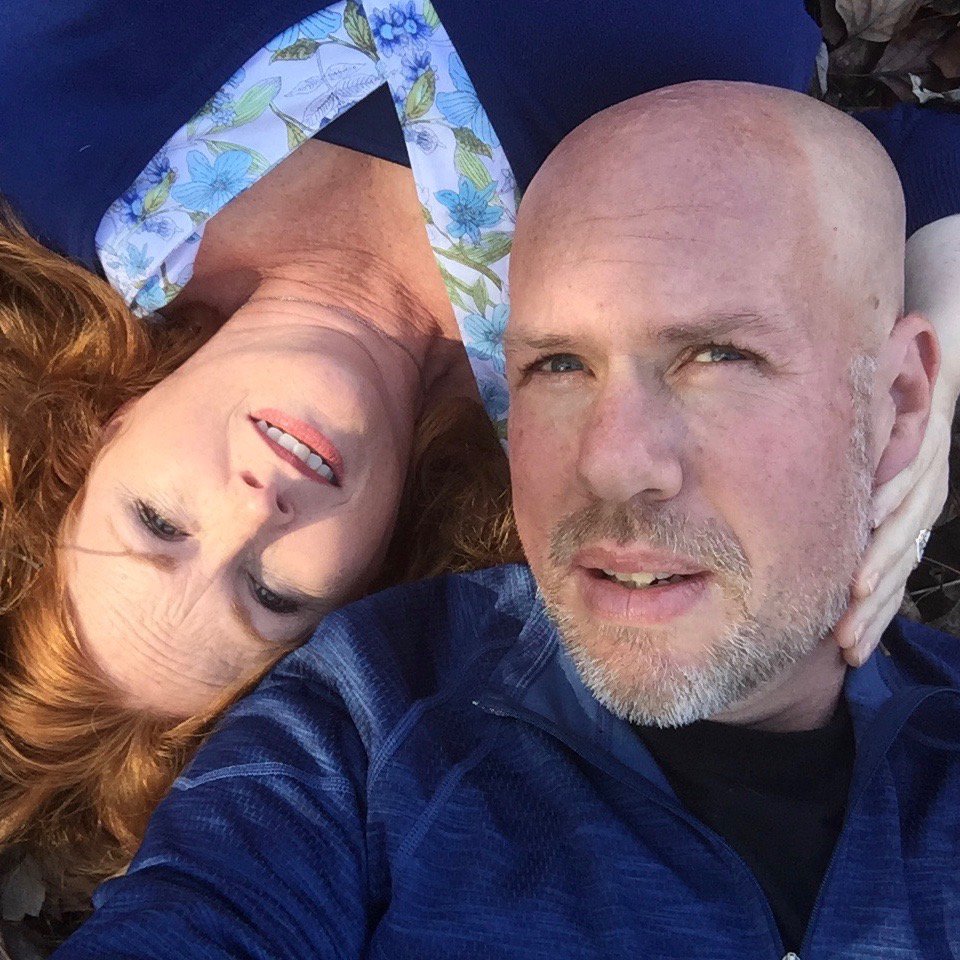 What I do: I'm the lead pastor at Shoreline. This means I seek the Good Shepherd to care for His people, preach His word, develop His leaders and keep His church on His mission.
How long have I been at Shoreline? I was honored to be called to Shoreline in August of 2016.
One thing most people don't know about me: I'm not shy, but I am a total introvert.
A few of my favorite things: Discovering new places with my wife, Kelli. Seeing people transformed by the grace of Jesus. Going on a long trail run, getting a little lost and wondering if it's going to end well. Often thinking the last wave I rode was the best of my life.
Chris Gaschen - Associate Pastor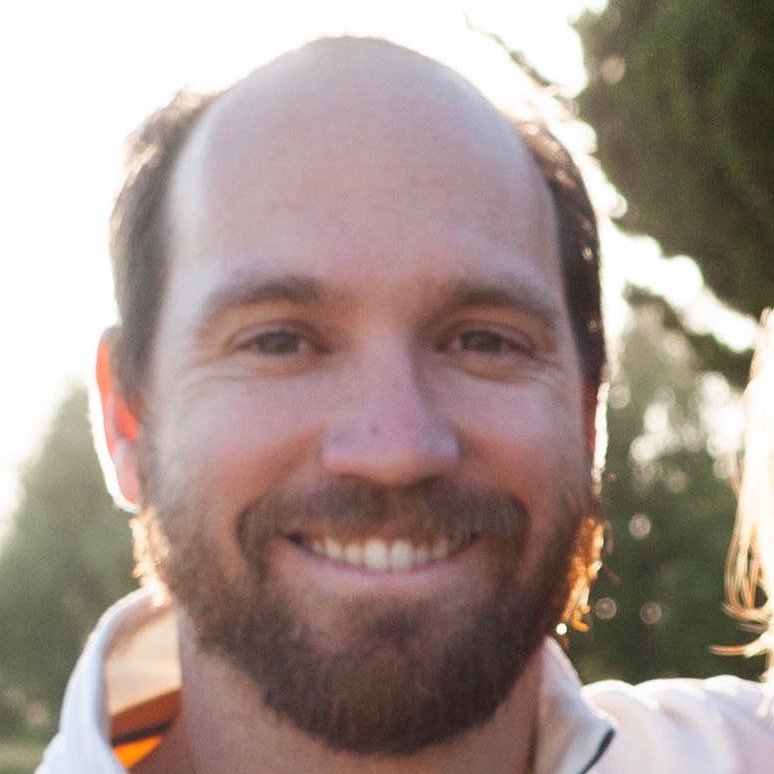 What I do: I am an Associate Pastor here at Shoreline in charge of our youth. I have the pleasure of seeing Jesus transform the lives of our students through discipleship and leadership training. I also work for a parachurch organization called Fellowship of Christian Athletes that is devoted to sharing Christ on local high school campuses using the influence of coaches and athletes.
How long I have been at Shoreline Calvary: I started attending Shoreline Calvary as a college student in 2010 and came on staff in 2014.
One thing most people don't know about me: I hate avocados and candy but love all things chocolate.
A few of my favorite things: I love playing board games and eating all different kinds of food with my wife (Tanna) and three daughters (Rainee, Charlotte, and Elle Louise). I love playing and coaching soccer and rock climbing.
Robin Meaney - Office Administrator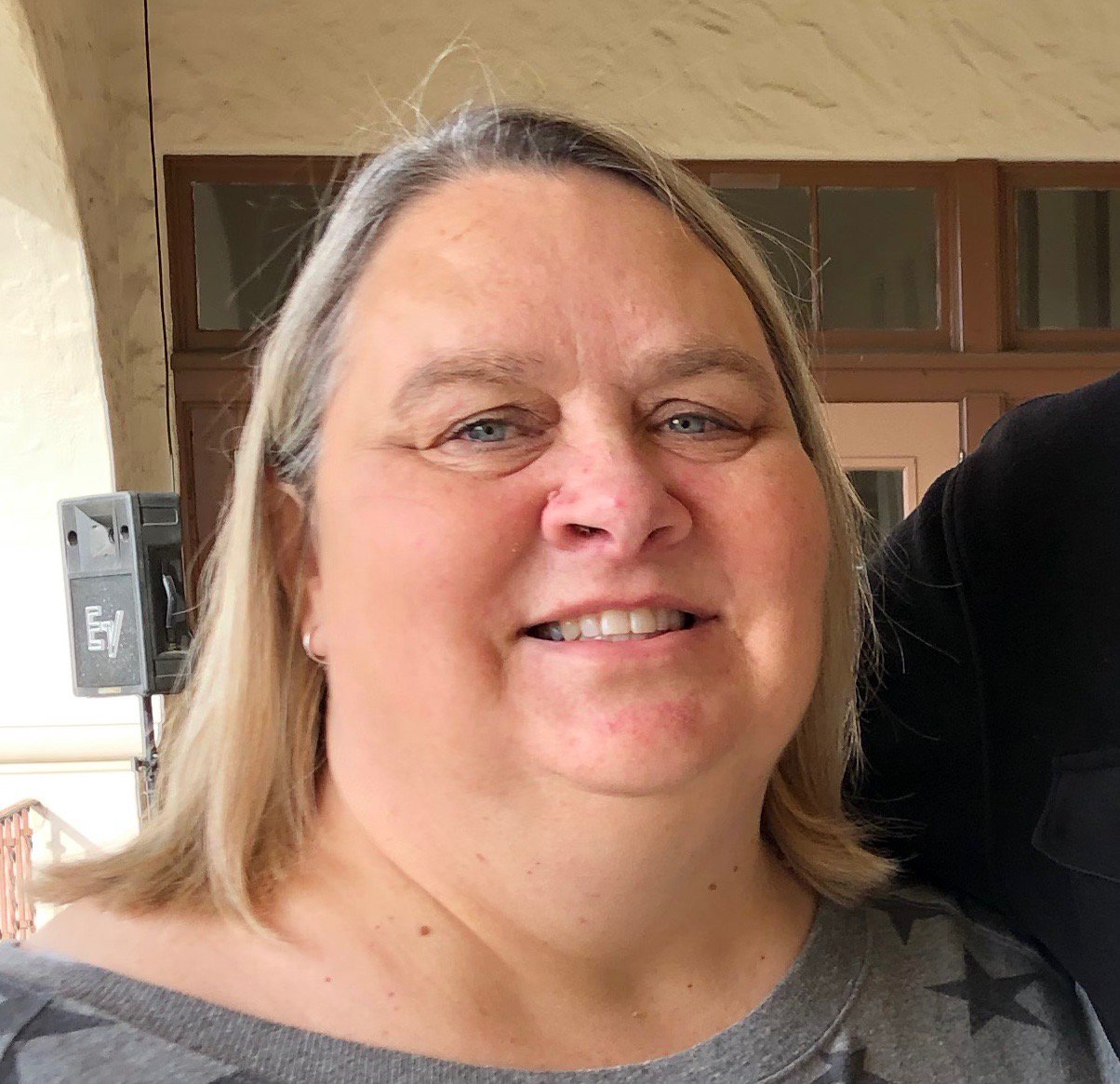 What I do: I facilitate the women's ministry at Shoreline. I also co-lead the Ladies Book Club and also an Anchor Group with my husband Shawn. I drive our son to San Luis Obispo over and over and over again for school and karate. I work as the Office Administrator at Shoreline and try to keep things at home and work running smoothly.
How long I have been at Shoreline Calvary: Shawn and I found Shoreline when it was 35 people meeting in the Cayucos Vet's Hall back in 1996. We had just been married and God was calling me back to Him.
One thing most people don't know about me: I'm a Registered Nurse. Don't ask me for medical advice though. I remember enough to kill you.
A few of my favorite things: Surferman and Grom (nicknames for Shawn and Duke), having decaf coffee or lunch with Shoreline women, the color orange, and living in Cayucos.
Michelle Schooley - SHORELINEkids Director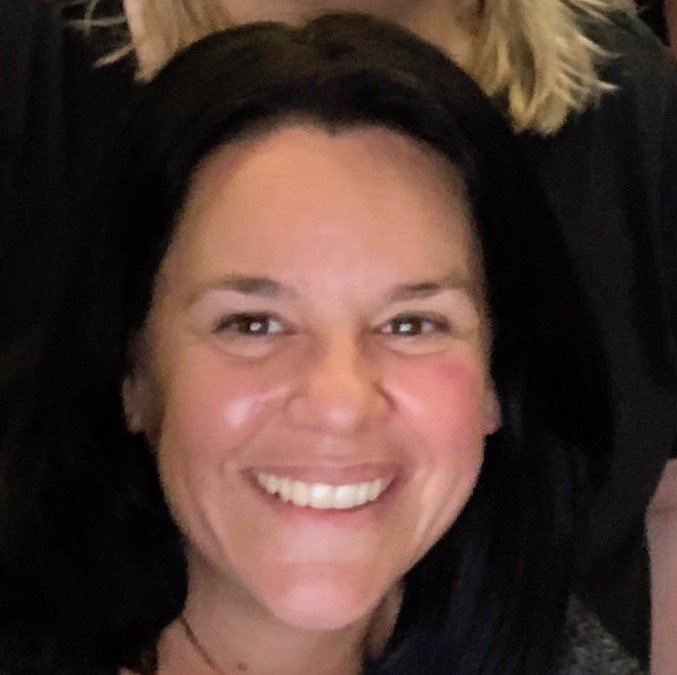 What I do: I run the Children's Ministry here at Shoreline. I have a wonderful husband, Garrett, who helps in this and is involved in Middle School. We have 3 kids who keep us busy. We are currently Resource Parents (foster care) for the state, so we are quite often blessed with more kiddos.
How long at Shoreline: My Husband and I have been attending Shoreline since 2012. Our Shoreline family blesses us.
One thing people don't know about me: I have a weakness for Sour Patch Kids. I'm an extrovert, and I love a good competition.
Few of my favorite things: water balloons, candy, greeting cards, and good conversation. I dig people!