Worship
mighty to save
Ev'ryone needs compassion
Love that's never failing
Let mercy fall on me
Ev'ryone needs forgiveness
The kindness of a Saviour
The hope of nations
Saviour He can move the mountains
My God is mighty to save
He is mighty to save
Forever Author of salvation
He rose and conquered the grave
Jesus conquered the grave
So take me as You find me
All my fears and failures
Fill my life again
I give my life to follow
Ev'rything I believe in
Now I surrender
Shine your light and let the whole world see
We're singing
For the glory of the risen King
Jesus
Shine your light and let the whole world see
We're singing
For the glory of the risen King
© 2006 Hillsong Music Publishing Australia (Admin. by Capitol CMG Publishing)
For use solely with the SongSelect® Terms of Use. All rights reserved. www.ccli.com
CCLI License # 2450133
alive in you
From beginning to the end
All my life is in Your hands
This whole world may hold me down
But it can never drown You out
I'm not merely flesh and bone
I was made for something more
You are God You're the Great I Am
Breath of life I breathe You in
Even in the fire I'm alive in You
You are strong in my brokenness
Sovereign over ev'ry step
Even in the fire
I'm alive I'm alive in You
Through the dark I hear Your voice
Rising up I will rejoice
For I was lost but now I'm found
'Cause even death can't hold You down
It's no longer I who live
But Christ who lives within me
Christ who lives within me
From beginning to the end
You deserve the glory
You deserve the glory
© 2015 © Capitol CMG Genesis (Admin. by Capitol CMG Publishing) and Jesus Culture Music (Admin. by Capitol CMG Publishing) CCLI Song # 7054536 -- CCLI License # 2450133
jesus lord of heaven
Jesus Lord of heaven
I do not deserve
The grace that You have given
Or the promise of Your Word
Lord I stand in wonder
Of the sacrifice You've made
With mercy beyond measure
My debt You freely paid
Your love is deeper than any ocean
Higher than the heavens
Reaches beyond the stars in the sky
Jesus Your love has no bounds
Your love has no bounds
Your love is deep
Your love is wide
Your love is great
Your love is high
Your love is all we'll ever need
Your love is all we'll ever need
© 2005 Philip Wickham and Thirsty Moon River Publishing CCLI Song # 4176073 -- CCLI License # 2450133
Announcements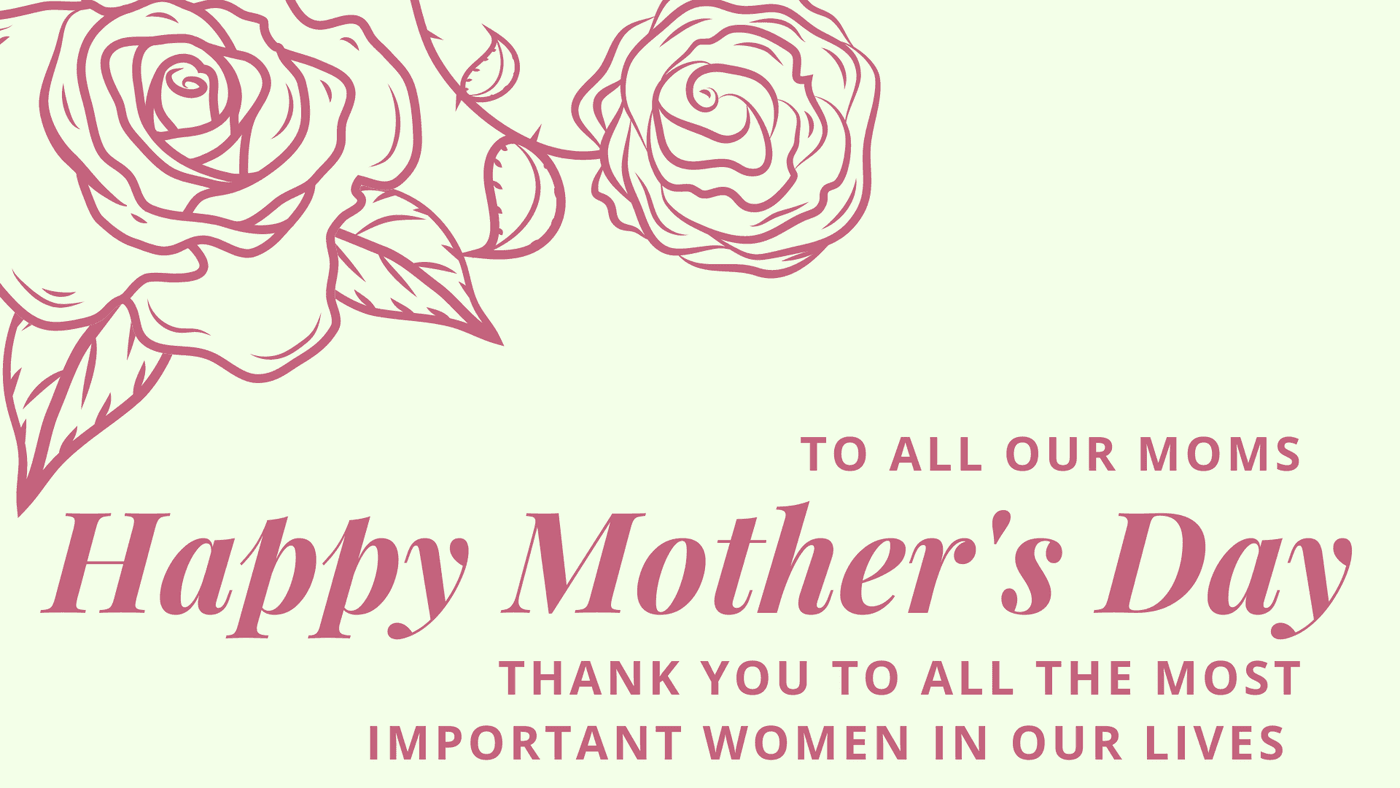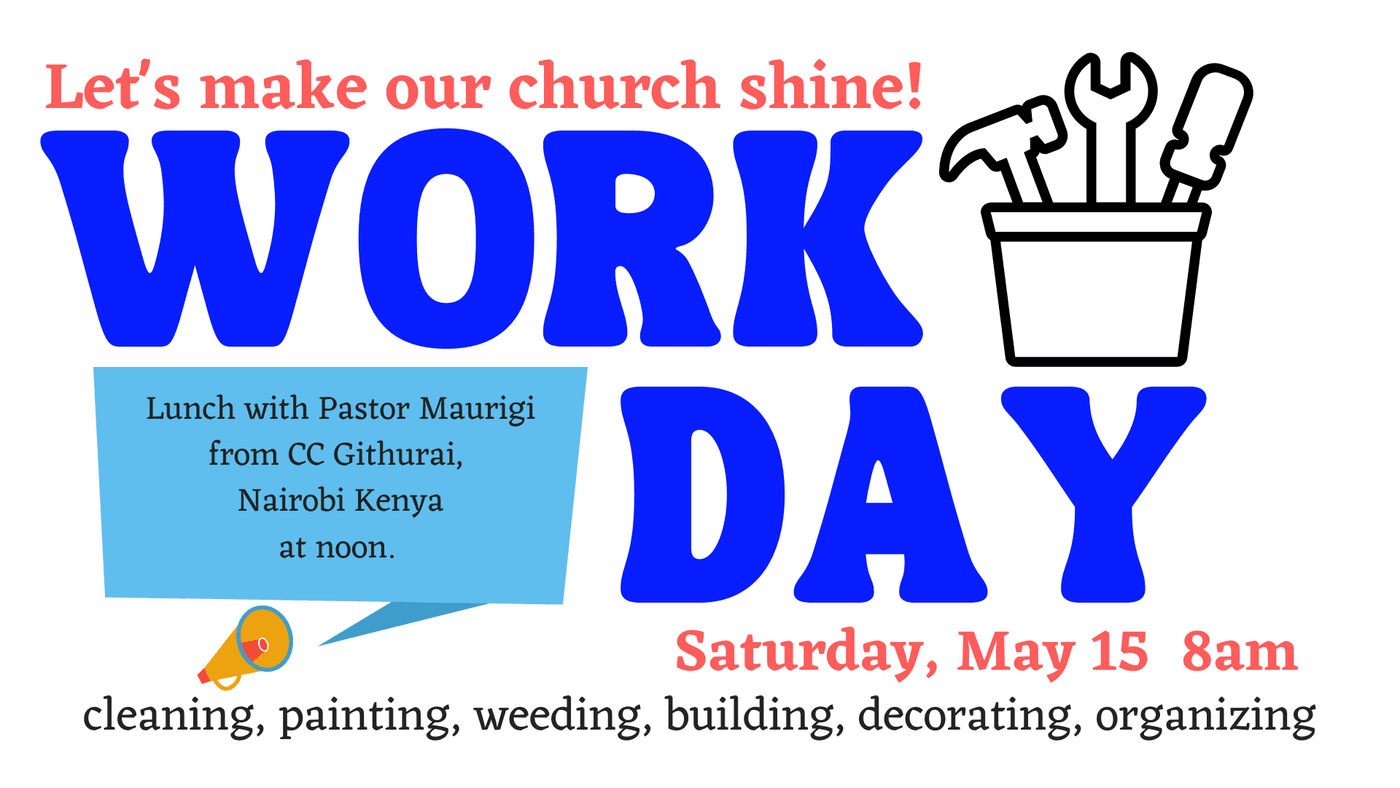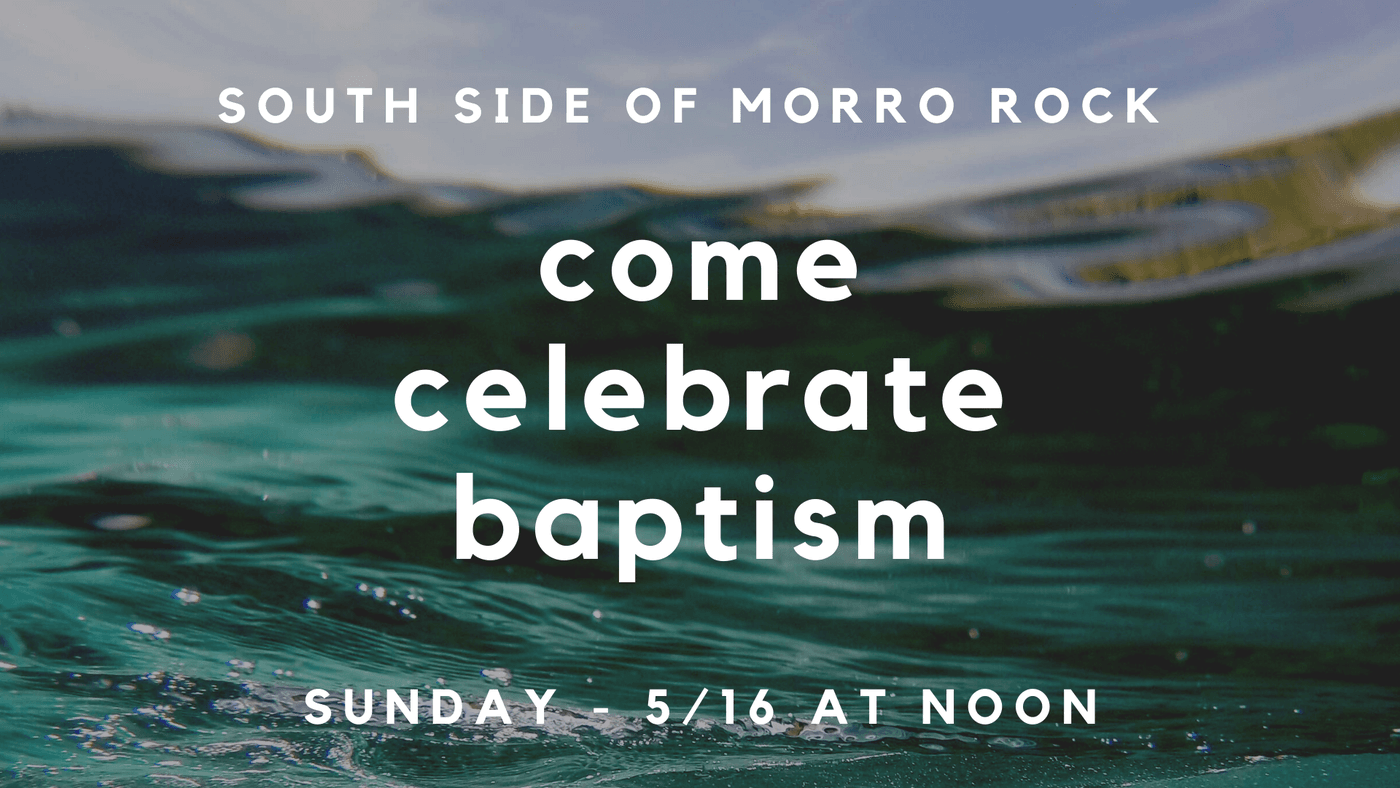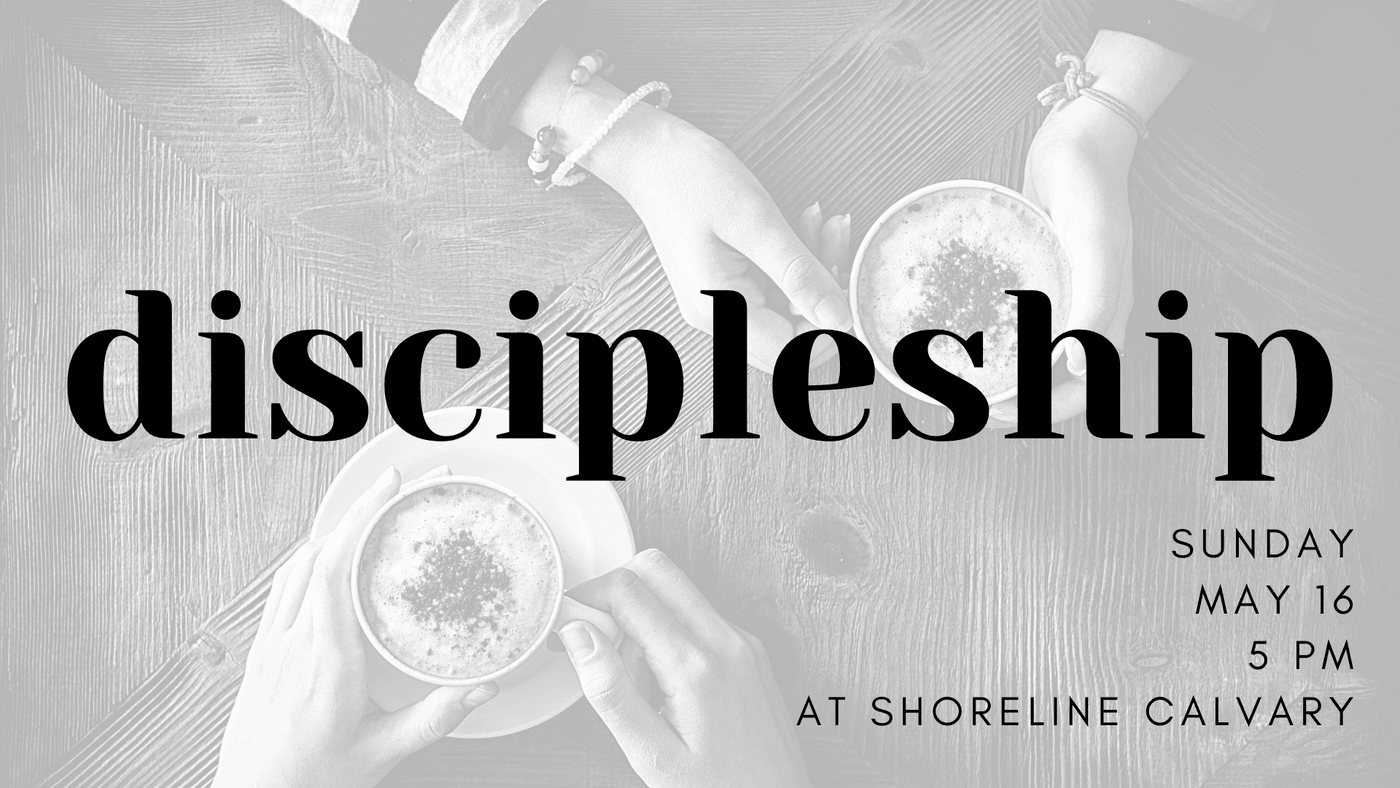 True Religion - James 1:1 - Pastor Ed Compean
Have right belief, do right action.
Intro: Orthodoxy is right belief, and orthopraxy is the resulting right actions. The New Testament letter of James is a very practical primer for Christ-followers to push into orthodoxy and orthopraxy, that is to have true belief leading to true actions. We'll come to see this is true religion, which is the theme of our journey through this letter, which could also be called a practical primer for followers of Christ.
I. True Belief
The resurrected Jesus specifically went to James —because James needed to wrestle with who he believed Jesus was.
What do you believe about Jesus?
How do you know the things you believe about Jesus?
If you find you have wrong belief, will you make a change?
Cross References: 1 Corinthians 15:7
II. True Actions
James is a letter full of radical truths, which were also familial truths for James.
James understood Jesus did not abolish law and religion, but elevated religion to something greater than mere rule-following.
"If we find ourselves with a desire that nothing in this world can satisfy, the most probable explanation is that we were made for another world." —C.S. Lewis
Cross References: James 1:2 & Matthew 5:11-12; James 3:18 & Matthew 5:7
III. True Religion
The question is not if we should be religious; that is a given. The question is if our religion is useful and not deceptive.
True belief will be expressed in true religion in our true and living God.
Cross References: James 1:26
Takeaway: James is a letter from a man who chose to be a slave to His Lord. It is a letter of practical wisdom based on the words of our living Lord Jesus —particularly His Sermon on the Mount. This letter elevates dead religious laws and rules to true actions. James is a letter spurring followers of Christ to put their right belief into right action. We call that true religion.
i surrender all
All to Jesus I surrender
All to Him I freely give
I will ever love and trust Him
In His presence daily live
I surrender all
I surrender all
All to Thee my blessed Savior
I surrender all
All to Jesus I surrender
Humbly at His feet I bow
Worldly pleasures all forsaken
Take me Jesus take me now
All to Jesus I surrender
Make me Savior wholly Thine
Let me feel the Holy Spirit
Truly know that Thou art mine
All to Jesus I surrender
Lord I give myself to Thee
Fill me with Thy love and power
Let Thy blessing fall on me
All to Jesus I surrender
Now I feel the sacred flame
O the joy of full salvation
Glory glory to His name
© Public Domain, Words: Public Domain, and Music: Public Domain CCLI Song # 23189 -- CCLI License # 2450133
Communion
Elements are available in the front near the stage inside, or by the flagpole outside.
1 Peter 2:24 He himself bore our sins in his body on the tree; so that, having died to sins, we might live for righteousness. By his wounds you have been healed.
Oh How I need you
Lord I find You in the seeking
Lord I find You in the doubt
And to know You is to love You
And to know so little else
Oh I need You
Oh how I need You
Oh how I need You
Oh how I need You
Lord I find You in the morning
Lord I seek You ev'ry day
Let my life be for Your glory
Woven in Your threads of grace
Oh oh oh oh
Light glorious light I will go where You shine
Break the dawn crack the skies
Make the way bright before me
In Your light I will find
All I need all I need is You
© 2012 Integrity's Praise! Music
CCLI Song # 6369101 -- CCLI License # 2450133